Most likely to be powered by a diesel engine.
Car Advice reports that Land Rover is considering a go-faster version of the Discovery Sport to compete with the Audi SQ5.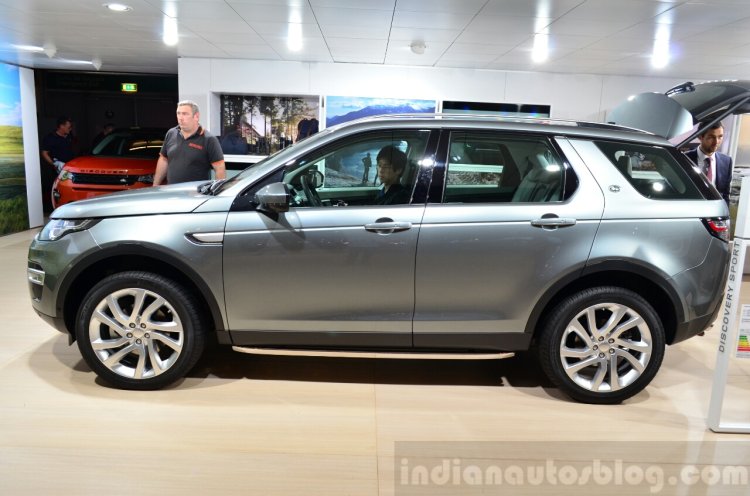 Addressing the Australian media on the sidelines of the 2014 Paris Motor Show, Mr. Murray Dietsch, director of programs, Land Rover, hinted that a diesel-powered sporty variant of the newest Land Rover SUV might be on the cards.
Land Rover's design director Mr. Gerry McGovern stated that the company is working on flagship variants across its three pillars - Discovery, Range Rover and Defender. The positioning of the lineup could be similar to Mercedes AMG.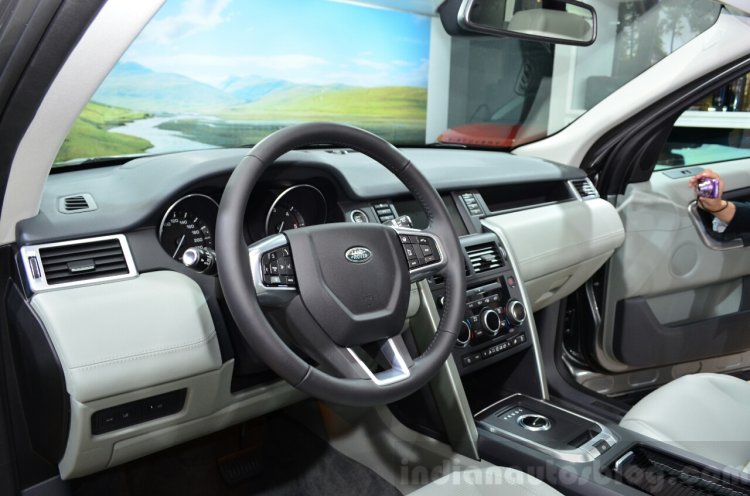 While it's too early for a definitive conclusion, Land Rover could employ its SVR performance brand for the go-faster Discovery Sport. The company insists that the halo variant of a particular model needs to be consistent with the philosophy of the pillar it belongs to. For example, the flagship Discovery Sport variant should have some degree of versatility that is associated with the Discovery family.
Watch the Range Rover Sport SVR lap the Silverstone circuit
After introducing the Range Rover Sport SVR, the company's first product to wear the SVR badge, JLR has hinted at more high-performance variants across its model range.
[Source: Car Advice]