Lada targets a market share of 20 percent.
AvtoVAZ's CEO, Bo Andersson, outlined the launch timeframes for Lada's new model range.
Starting over the next couple of months, the company will launch crossover derivatives on existing products such as the Kalina and Largus. In fact, the Kalina Cross is reported to debut at the Moscow Motor Show which starts on August 27. These new products won't be all-new, but they will increase product appeal nevertheless. In September next year, Lada will launch its all-new sedan, the Vesta, which is being previewed by way of a concept at the Moscow Motor Show. The B-segment sedan will comply with European crash test regulations according to the CEO, yet deliver on a price of about 400,000 Rubles (INR 6.96 lakhs). Lada has already teased the exterior and interior of the sedan, and reports say that the production car will come fitted with a 1.6-liter engine capable of 98 bhp.
In January 2016, Lada will start production of the XRAY SUV, and will later follow with a crossover based on the same platform. The XRAY-based crossover is due for an April 2016 production start. Both these cars will be based on Renault-sourced platforms, with media reports speculating that the donor Renault car could be the Duster.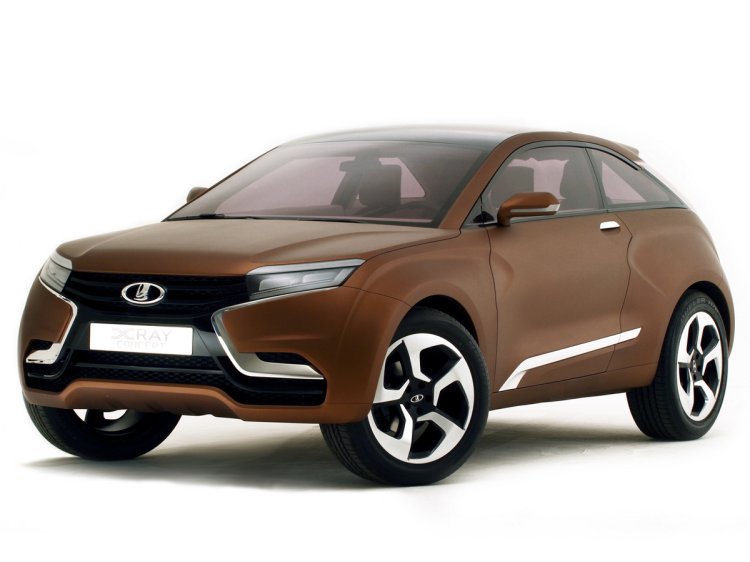 Check out the interior of the Lada Vesta Concept
Lada's new product lineup will help in ensuring the manufacturer a 20 percent market share in Russia.
Lada Vesta Competitors: VW Polo Sedan (VW Vento), Hyundai Solaris (Hyundai Verna)
Lada Vesta Expected Price: INR 6.96 lakhs (starting price)
Lada Vesta Launch Date: September 2015
[Source - AvtoStrada]