To be ready in 2016.
Autostat reports that AvtoVAZ, a subsidiary of the Renault-Nissan Alliance, has started working on the hatchback version of the Lada Vesta sedan which was showcased at the Moscow Motor Show 2014 in a pre-production avatar.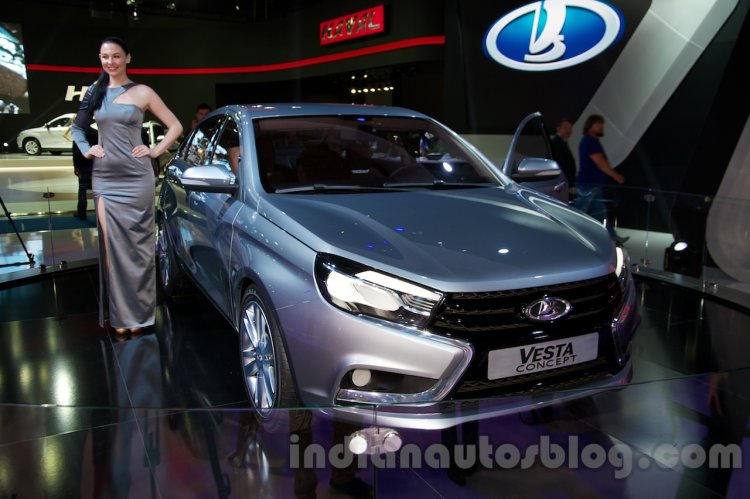 The Lada Vesta will be succeeding the Priora sedan which has recently received a technical update in the form of an AMT (Automated Manual Transmission). The Vesta sedan which is expected to go on sale in September 2015 had commenced testing this year.
Ms. Christina Dubinin, head of Lada Vesta project, has told the publication that the company has already finalized the vendors for the Vesta hatchback and is currently finalizing the design in association with them. She also stated that the first prototypes will start testing towards the end of 2015 with a market launch scheduled in 2016.
AvtoVAZ has announced that the Vesta will have its entry-level price below 400,000 rubles (around INR 4.65 lakhs) suggesting that the base variant of the hatchback would have an even lower price point.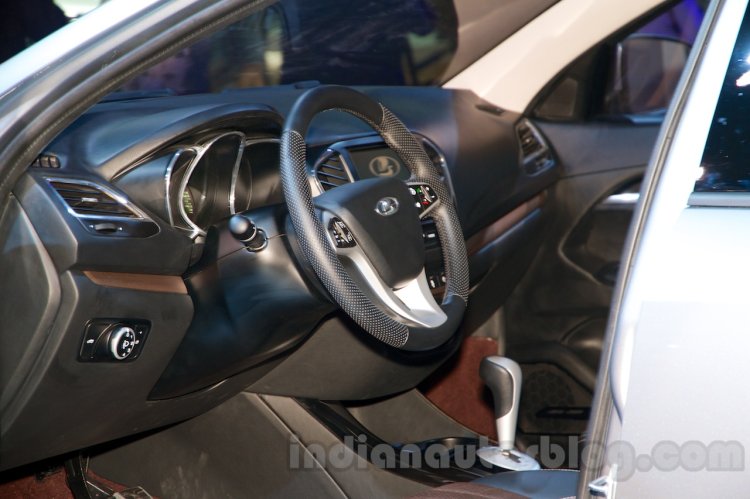 Based on the new Lada B platform developed by AvtoVAZ, the Vesta sets a new design direction for the brand. Save for the absence of the third box, the hatchback is expected to remain true to the sedan.
Mr. Bo Andersson, CEO, AvtoVAZ, has earlier stated that the Vesta sedan will be marketed in select European markets. The hatchback could also be a part of the company's export plans.
Also read: Lada 4x4 to get Renault-sourced petrol and diesel engines in 2015
Powertrain details are sketchy but the Vesta is likely to borrow its engines and transmissions from Renault, and the former could be a 1.6-liter unit.
[Source: Autostat]