AvtoVAZ has launched a new base variant of the Lada Kalina, lowering the base price to 324,000 rubles (6.34 lakh rupees). Until this launch, the starting price of the Kalina was 341,000 rubles (6.69 lakh rupees).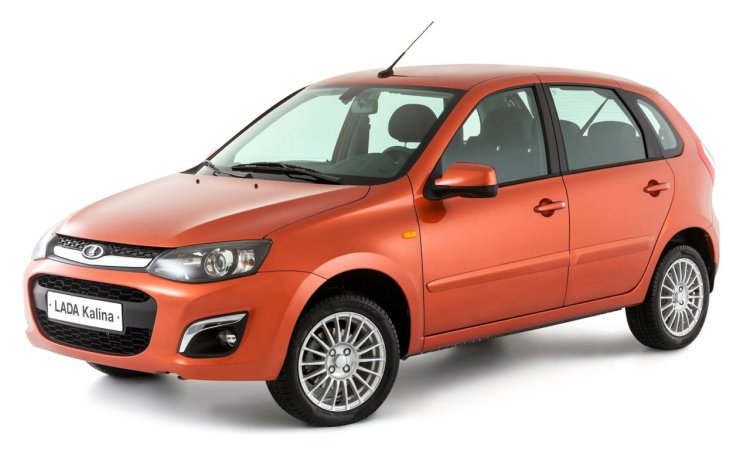 The base Kalina was equipped with features such as driver airbag, seat belt alert, daytime running lights, as well as 14-inch wheels. All of these options have been deleted from the base variant.
Lada have thankfully not down-specced the engine. It makes 87 horsepower, and is driven via a five-speed manual transmission. In this state, one is able to achieve a 0-100 kph sprint in just 12.4 seconds.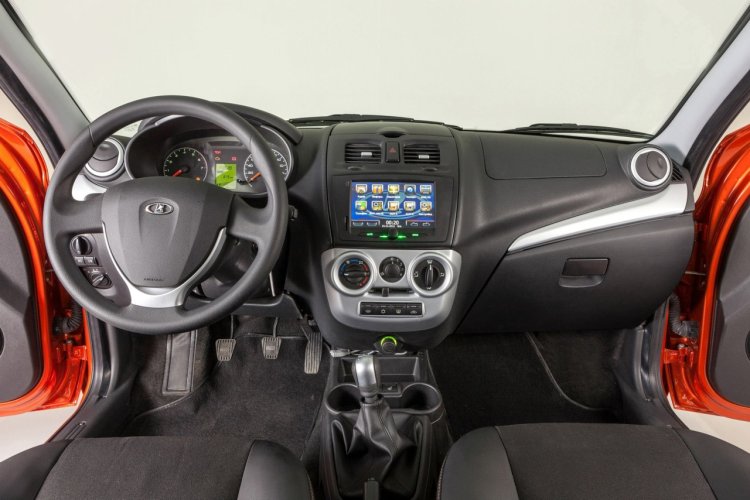 The Kalina range in Russia begins with the base version costing 324k rubles, a standard version that costs 341k rubles, a wagon that is priced at 348k rubles (6.83 lakh rupees), an automatic variant priced at 445k rubles (8.73 lakh rupees) and a high-power flagship 106hp version that costs 408k rubles (9.97 lakh rupees).
The redesigned Kalina was launched at the Moscow Motor Show last year with a 1.6-liter petrol engine.
[Source - Motor.ru]