AvtoVAZ has reportedly announced a recall of two of its prime models, the Lada Granta and Kalina, over a potential braking hazard.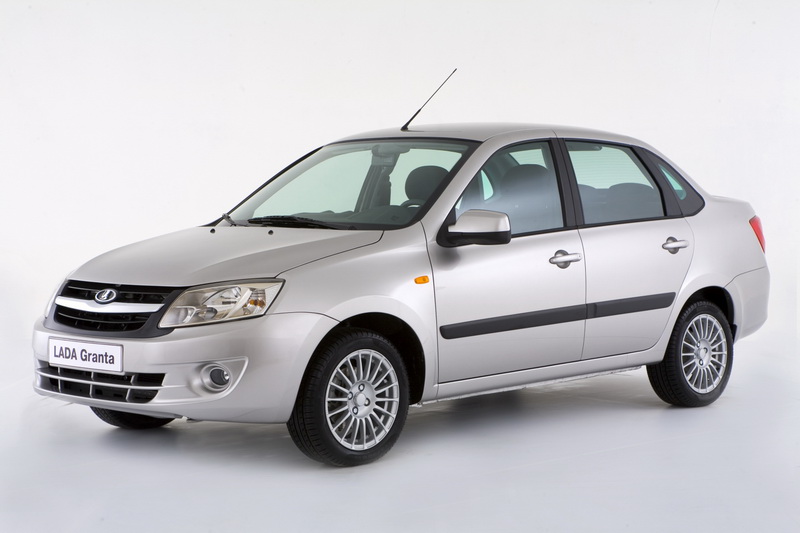 The recall covers cars equipped with ABS and cable operated gearshift, manufactured before April 7th this year. The owners of the affected cars will be receiving an official intimation from the car maker soon.
The recall is in connection to the potential brake failure that may be caused by the abrasion of the ABS contact sensor cable, brake lining and clutch cable near the front left wheel. Endurance tests conducted by the automaker showed that there are chances for a leak in the brake lining which could cause brake failure.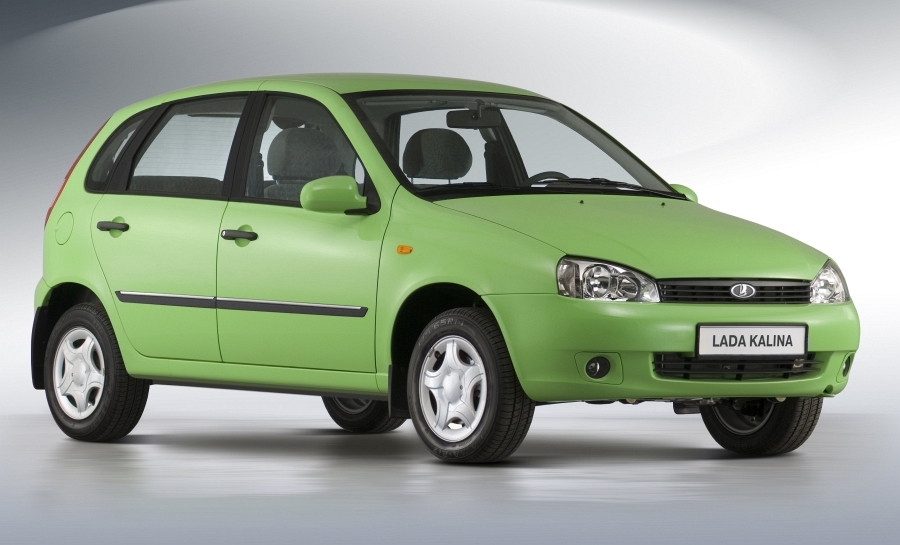 Carobka.ru reports that the spare parts for the repair have already been shipped to the service stations. The repair will be carried out free of cost. It is to be noted that the Kalina and Granta had been upgraded with a new gearbox last year.
The issue interests us because the first Datsun product for Russia would be a sedan based on the Lada Granta platform which is in turn based on that of the old Kalina.
The Datsun sedan under development is expected to be engineered so as to avoid this potential hazard.
[Source: Carobka.ru]