Legendary Russian car maker Lada has rolled out its 28 millionth car, a Grey-Blue metallic Lada Kalina station wagon, from the company's manufacturing facility in Togliatti, Russia which produced its first car in 1966.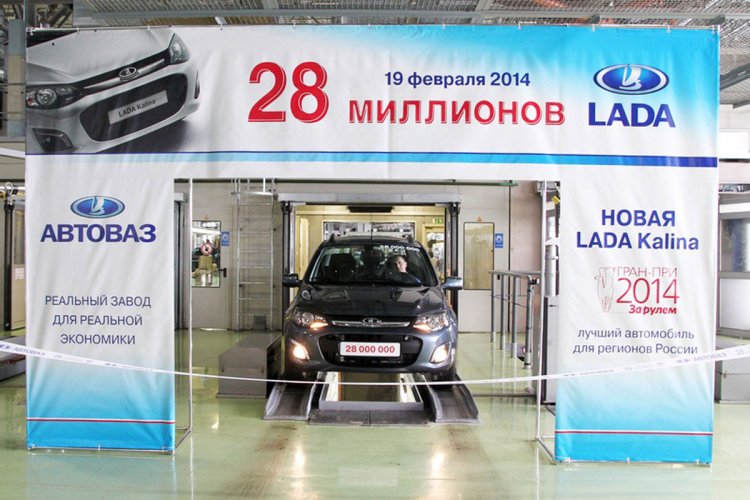 This particular Kalina estate was the top-of-the-line model fitted with an automatic transmission, multimedia system, active safety systems, ESC, ABS etc costing 331,500 Rubles (Rs 5.77 lakh).
The 28 millionth car came after a gap of 19 months, the 27th came in pretty much the same time. This is a far cry from the the frequency before the 2008-09 financial crisis when a million cars were rolled out every 6 months. The crisis saw the company produce a million units in 2 years' time.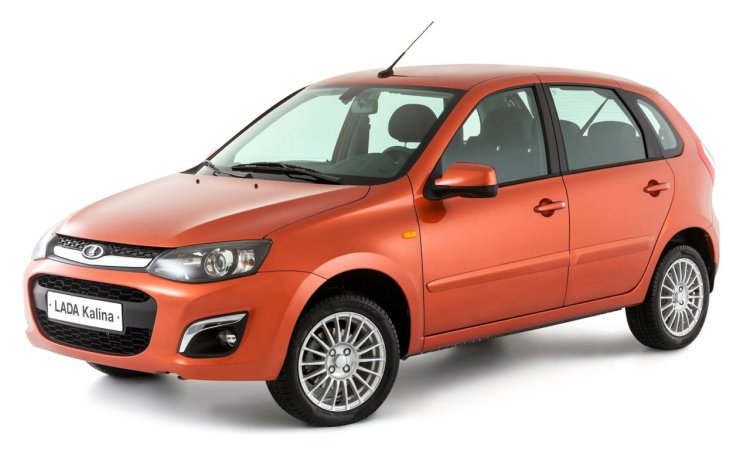 The Lada Kalina is powered by a four-cylinder 1.4-liter engine that makes 90 hp and delivers 127 Nm of torque.
Lada started its journey in the form of the Russian version of the Fiat 124. Two specific models, the 2101 and the Riva have contributed to around 20 million units by themselves.
Renault's share in the AvtoVAZ (Lada's owning brand) got the company to modernise its manufacturing unit to roll out products like the Kalina and the Largus (a rebadged Logan MCV). In a bid to improve its market presence, Lada has planned to launch five new models until 2017.