First rear-wheel-drive sedan from the Korean manufacturer.
According to Car Advice, Kia Motors will put the GT concept in to production and launch in key markets in 2017. It is reported to be called the Kia 'Stinger'; a name derived from the 2-door Kia GT4 Stinger concept.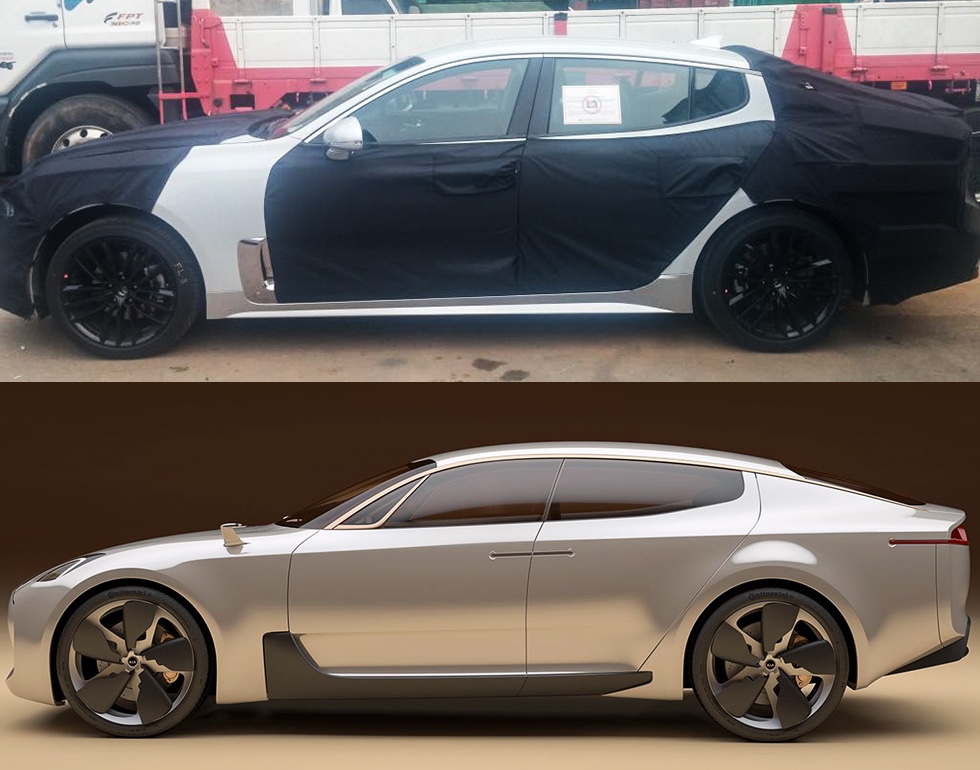 The GT Concept made its debut at the 2011 Frankfurt Show, previewing a possible contender in the value-based mid-size luxury sports sedan. One of the key highlights of the Kia GT is its RWD architecture, making it the first rear-wheel-drive sedan from the Korean manufacturer. It is reported to be based on one of the new platforms co-developed by parent manufacturer Hyundai for the Genesis brand of products.
The engine lineup is reported to include a 2.0L four-cylinder turbocharged engine in the base model, while the range-topping models will pack a 3.3-litre twin-turbo six cylinder unit paired with an 8-speed automatic gearbox. Power and torque figures are yet to be divulged by the manufacturer. A hybrid variant is also in the pipeline, reportedly.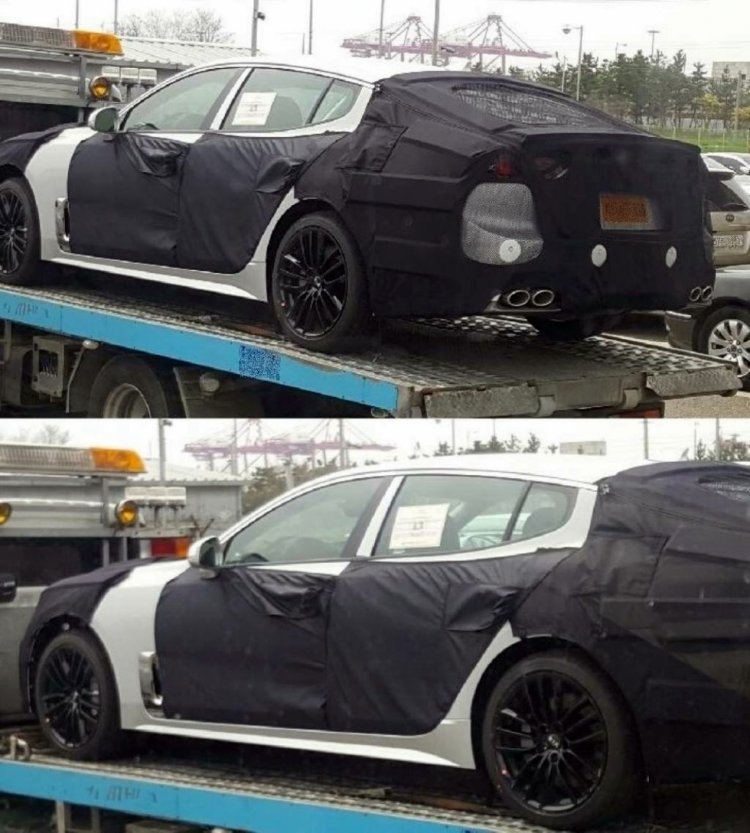 Also Read: 2017 Kia Rio photographed at the 2016 Paris Motor Show venue
The Kia GT will be launched in four-door guise first, while a two-door coupe will follow later in the GT's lifecycle, should the demand exist. The 4-door GT could be unveiled at the 2017 Detroit Motor Show in January or at the 2017 Geneva Motor Show in March.
[Source: Car advice]