Kia Motors is set to kick off its stint in the Indian market in 2019 with the launch of the production version of the Kia SP Concept. The company is evaluating a number of products for our market and among them is the Kia Sportage, as per a new report from Autocar India.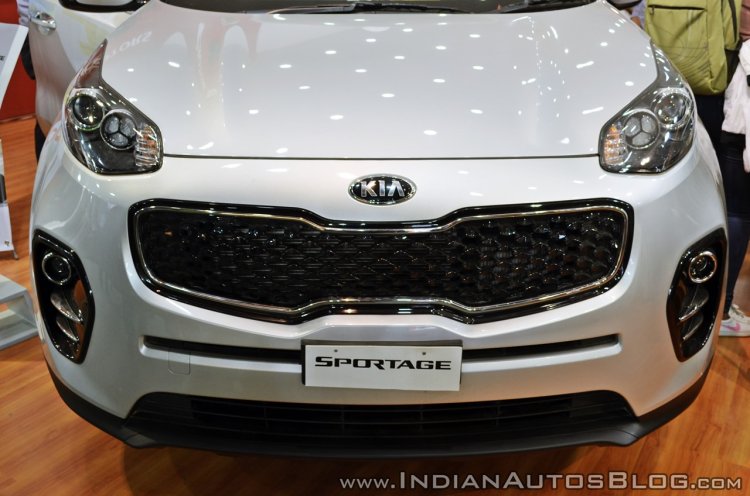 If Kia does decide to launch the Sportage in India, it will be assembled locally from CKD kits. Prices will be in the same territory as the Hyundai Tucson. Kia plans to launch its second product in the Indian market in the first quarter of 2020. The Sportage could be a potential candidate. Although, as per reports, the Kia Carnival and Kia Stonic are also being evaluated.
Showcased at the Auto Expo in February 2018, the Sportage is based on the same platform as the Tucson. That was, however, the pre-facelift model. A facelift was unveiled last month with updates to the exterior, interior, and powertrain options. As per the report, the Kia Sportage could be launched in India with the same 2.0 L diesel engine as the Tucson.
Kia Motors India is busy setting up its production facility in Anantapur, Andhra Pradesh. The company is investing around USD 1.1 billion in the project and once fully operational, it will have an annual production capacity of 3,00,000 units. The major chunk of the total volume will be for the domestic market. Kia aims to be at least in the top 5 in terms of sales in the Indian market.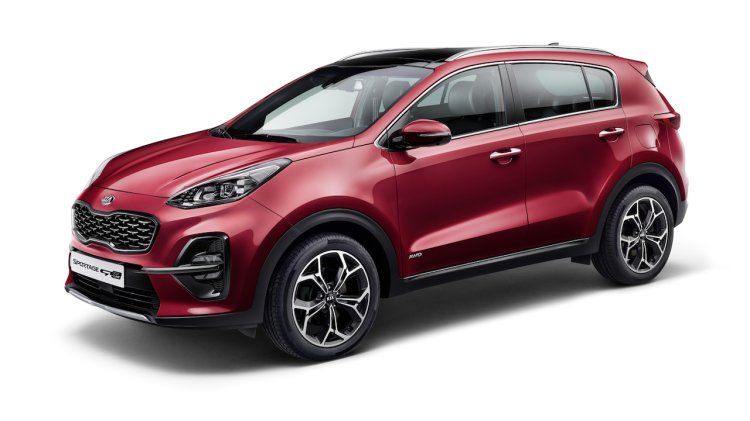 Also Read - Kia to launch EV in India by 2021
Kia's first move will be to launch an all-new product in India, which is not sold anywhere else in the world yet. Once launched here, the production version of the SP Concept reach its home market in South Korea as well. Kia is currently running an online competition asking users to select the name for their upcoming SUV. As per the latest results, the Kia Tusker name has garnered the maximum amount of votes. Voting closes on June 20 so, expect an official name announcement post that.
[source - Autocar India]