Manufacturing plant to be set up in Andhra Pradesh, reportedly.
When Kia enters the Indian market, ET Auto reports that it will have separate retail networks and strategies, rather than leveraging on sister brand Hyundai's wide dealership network. They're rumored to launch in India by 2019.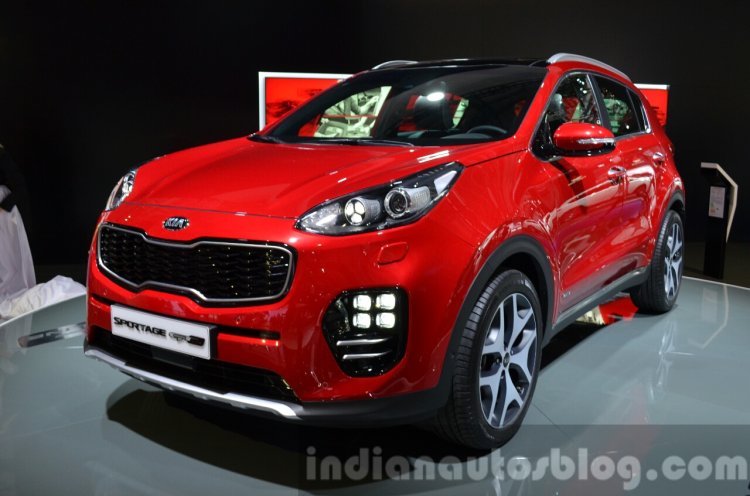 Similar to its presence in other markets, Kia will set up a separate retail network and will have a distinct brand identity. Dealerships will be in-line with Kia's retail philosophy and not share its sales and marketing strategies with Hyundai.
Kia's management is currently scouting the region to set up a production plant, rather than outsource production to Hyundai. Reports suggest that they will set up base in Tada, Andhra Pradesh, because of the close proximity with Hyundai's plant in Sri Perumbadur, Chennai, which could enhance procurement of raw material as well as using Hyundai's parts suppliers.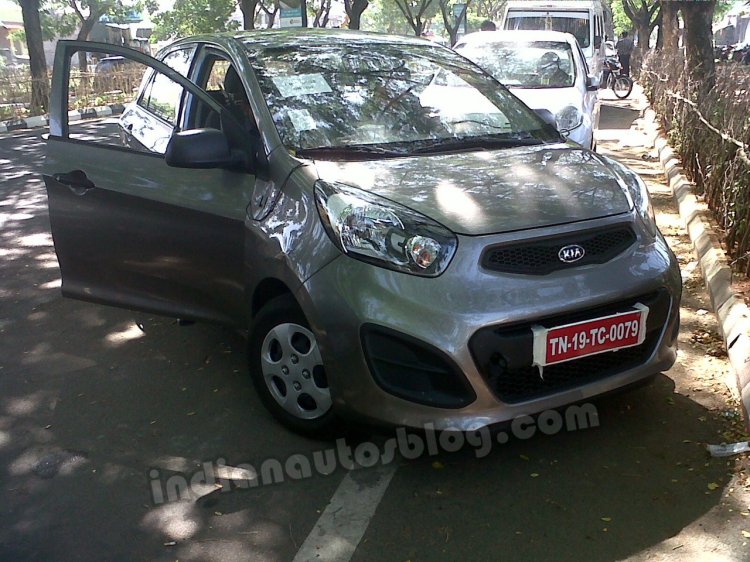 Also Read: 2017 Kia Cadenza vs. old Kia Cadenza
As of now, Kia officials have not finalized the products to launch in India. They are likely to launch models that share platforms with Hyundai's established models, which are almost fully-localized in the market.
[Source: ET Auto]