Will set up a plant near Andhra Pradesh, reportedly.
According to ET Auto's sources, Hyundai's sister brand, Kia, will launch in India in 2019. The second largest Korean car manufacturer will announce its arrival in India in the next three to six months, states the report.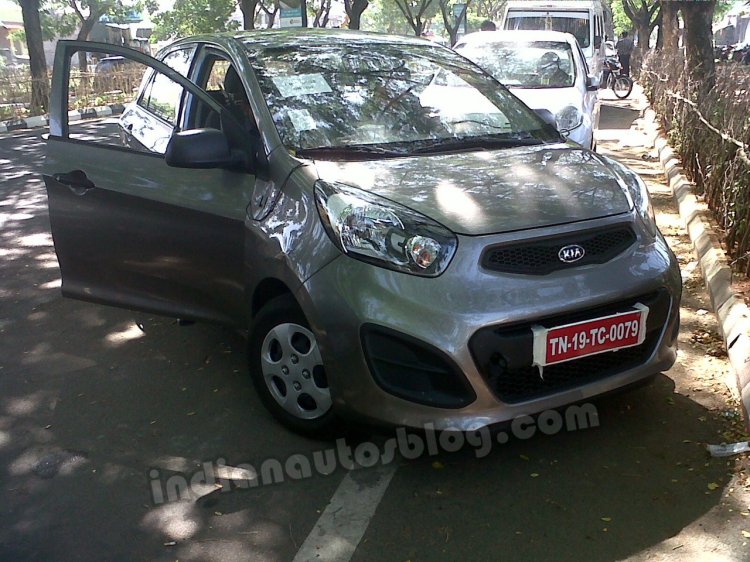 Rumors of Kia planning an entry into India have been circling for years, ever since an undisguised Kia Picanto was caught testing on Indian soil, which ended up being brought for benchmark purposes for another manufacturer.
Kia's management is currently scouting the region to set up a production plant, rather than outsource production to Hyundai. Reports suggest that they will set up base in Tada, Andhra Pradesh, because of the close proximity with Hyundai's plant in Sri Perumbadur, Chennai, which could enhance synergies and economies of scale.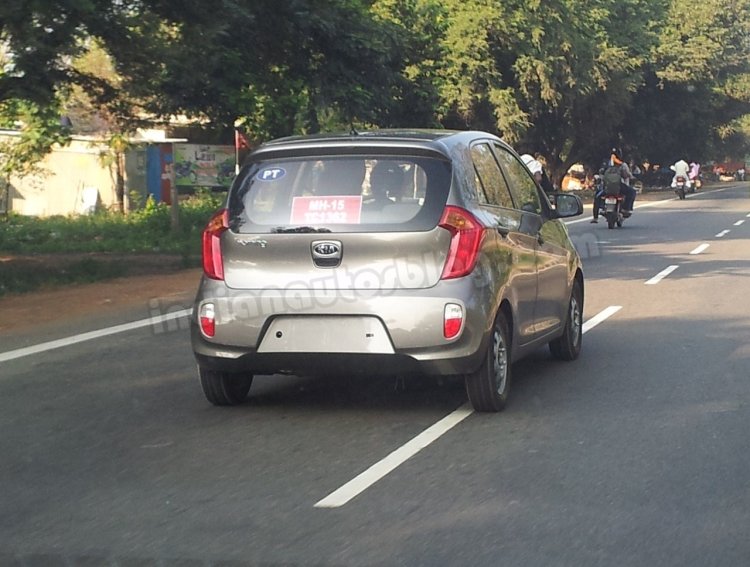 Also Read: Kia plans 22 launches over 5 years
They will invest close to $500 million (Rs 3,400 crore) to build a factory with capacity to produce 3 lakh units a year. As of now, Kia officials have not finalized the products to launch in India. They are likely to launch models that share platforms with Hyundai's established models, which are almost fully localized in the market.