Kia Motors India has a very aggressive model rollout plan once it enters the market in mid-2019. According to a report from PTI, the company may launch 6 cars here by mid-2022.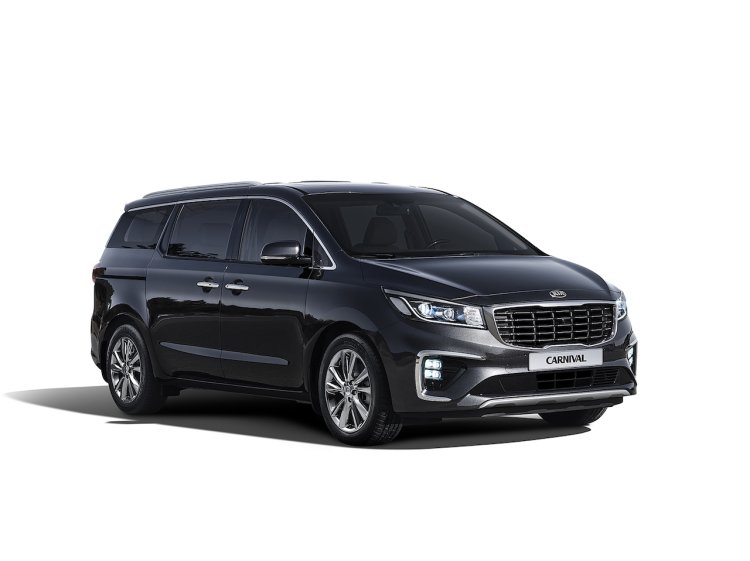 Speaking to PTI yesterday, Kia Motors India CEO and MD Kookhyun Shim, "Yes, we are considering six models in three years, which is one model every six months."
None of these will include a sub-4 metre hatchback, say a Hyundai i10-like model (Kia Picanto) or a Hyundai i20-like model (Kia Rio). The focus would be on only premium models initially.
"We want to position ourselves as a premium brand. At the moment there is no plan for compact cars in India. So, at the moment compact car is not on our line-up. However, whenever we think we need some volume support we can put compact car in our line up."
Following the Kia SP Concept in mid-2019, reports say that the next locally manufactured model will arrive in 2020, and it will fall in the sub-4 metre SUV segment. This model, based on the platform of the Hyundai QXi/Hyundai Styx will compete with the Maruti Vitara Brezza, Ford EcoSport and the Tata Nexon, debuting at Auto Expo 2020.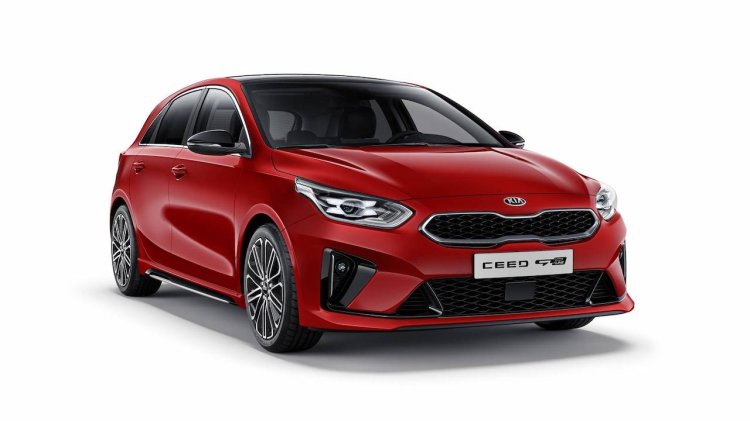 Also Read: Kia SP Concept to be a global SUV, confirmed for the U.S. market
The Kia Carnival (CKD import) is likely to reach our showrooms as the first global model. Sun Wook Hwang, Senior General Manager, Market and PR, Kia Motors India, has confirmed this model's launch. The premium minivan targets customers seeking something more luxurious than the Toyota Innova Crysta.
Among other global models, the Kia Ceed C-segment hatchback (CKD import) is under consideration. The remaining models are a mystery, although only logical for them to include a Honda City rival and a flagship SUV.
[Source: moneycontrol.com]