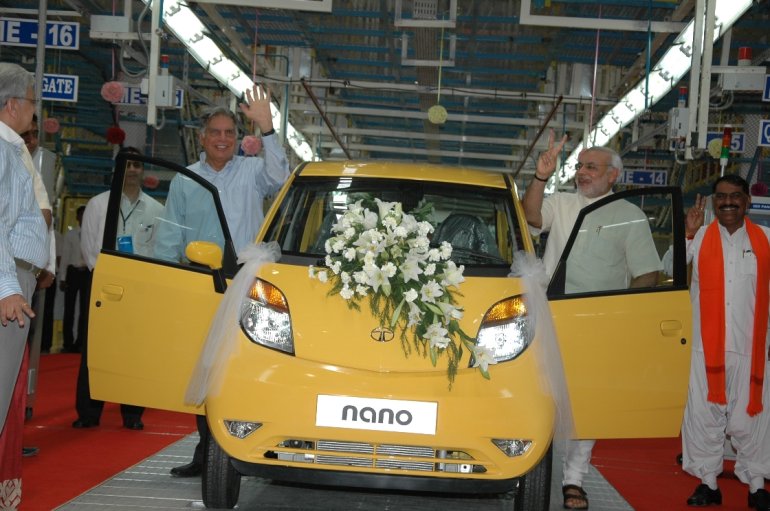 The 'in History' post aggregates top stories that appeared on this day in the last four to five years. It is scheduled to appear right at the start of every working day.
Why should I read the 'in History' post?
You track current affairs with our live reportage or quick news updates, and see into the future through spyshots and renders. Browsing through important past developments is very time consuming as our archive is filled with some 10,000 stories.
So allow us to sort some of the best stories for you every morning. The post is a good indicator of how quickly the months or years have slipped by.
Let's then gear you up for today's stories by taking you into the past!
June 3, 2009 - GM India tests the Beat (we are then still calling it 'new Spark') across India. GM India would launch the product in January 2010.
June 3, 2010 - Toyota Innova special edition launches in India, Tata's Sanand plant to exclusively make the Nano officially completes one day of operations, VW Polo sedan premieres globally in Russia.
June 3, 2011 - A Ford official comes on record about the development of the 1-liter Ecoboost engine, Tata Nano embarks on a yatra around Nepal, Skoda Yeti clocks worldwide sales of 100,000 units.
June 3, 2012 - Rolls Royce hosted dinner for customers at its production lines, Deliveries of the Audi Q3 commence in Brazil, India launch was a month or so away.