The technologies reduce the potential for accidents.
Jaguar Land Rover's R&D division has been firing on all cylinders this year. The automaker revealed several futuristic technology concepts like the transparent bonnet and HUD windscreen. JLR ends 2014 in style with two new tech concepts called the Transparent Pillar and 'Follow Me' Ghost Car Navigation.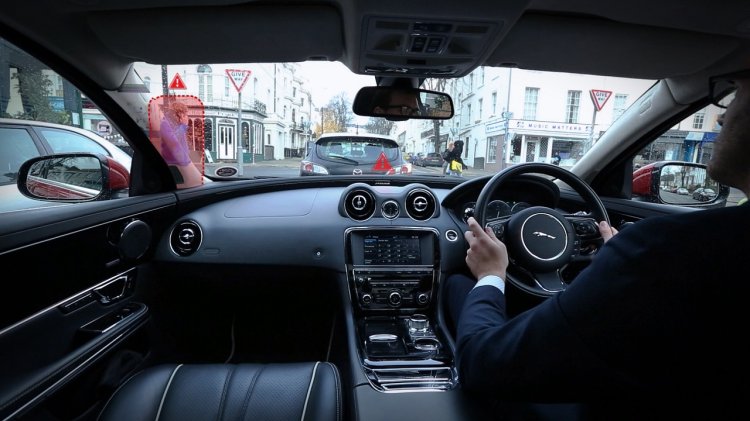 The Transparent Pillar concept, also called as the 360 Virtual Urban Windscreen involves screens that are embedded on the inner surfaces of all the pillars. These screens will offer a live video feed from cameras covering the angles that are otherwise blinded by the pillars.
[Head to YouTube if you're unable to view the video above.]
When the driver indicates to change direction, moves the head to look over his/her shoulder during an overtake manoeuvre, or as the vehicle approaches a junction, the system would automatically make the relevant pillars transparent.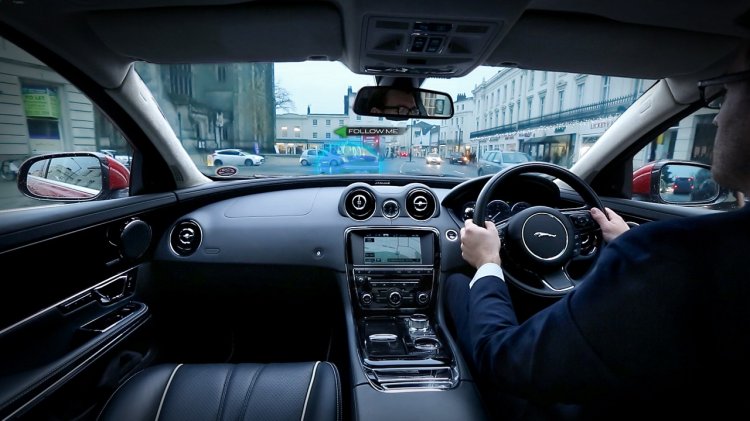 Also read: Jaguar XE Estate rendered
Understanding that the most effective way of navigation is to follow someone who knows the route, JLR engineers are developing the 'Follow Me' Ghost Car Navigation technology which makes use of the HUD windscreen concept to project a virtual car ahead, leading a turn-by-turn navigation.
More details and quotes are available in the press release.
JLR Transparent Pillar and 'Follow Me' Ghost Car Navigation - Press Release
[Head to Slideshare if you can't view the press release.]