The Ingenium diesel engine is the next to join the lineup.
Volkswagen's emission scandal may have put diesel engines under scrutiny but it has had no effect on JLR's commitment to the oil burner. The company's plans to add diesel engines to all its models except the F-Type is not going to be relooked, reports Autoblog.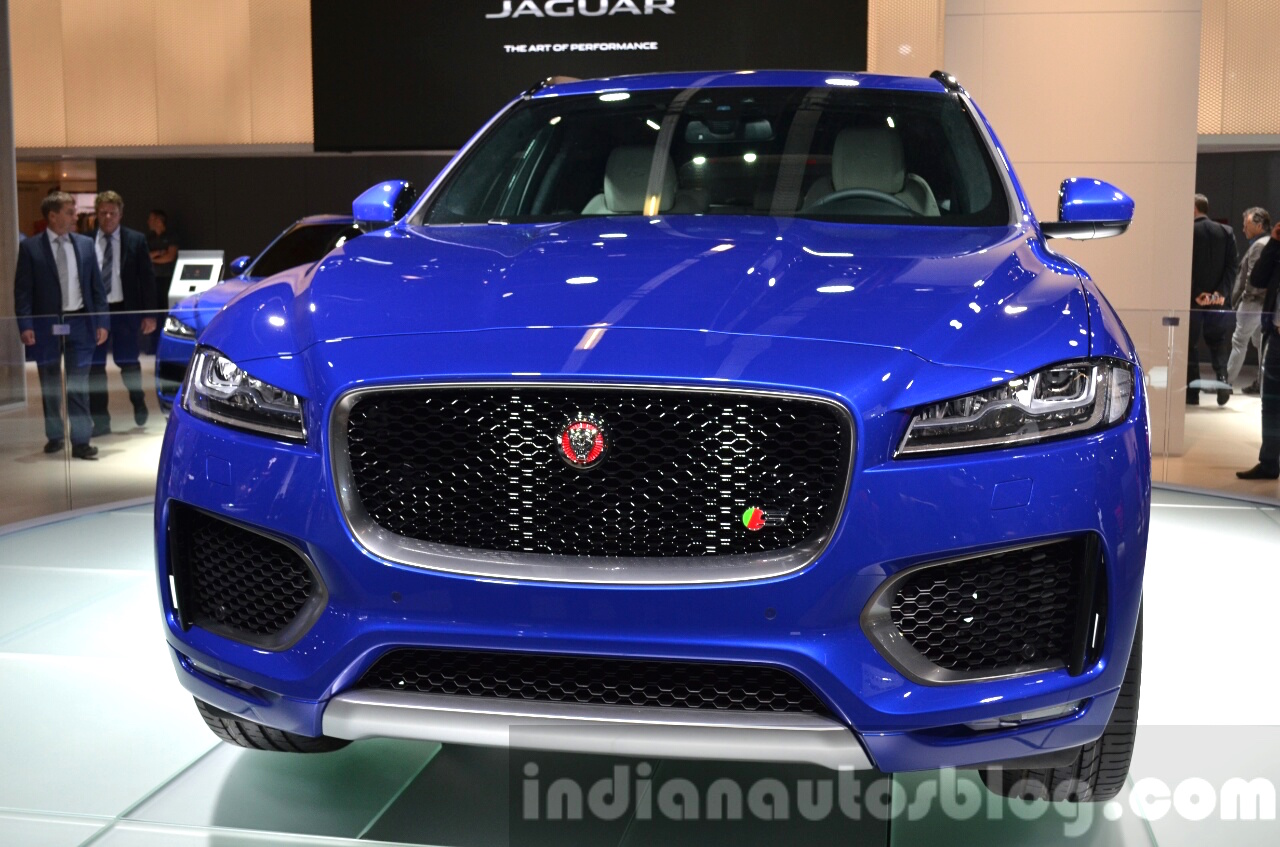 The website reports that JLR officials are "very confident" about their diesel engines and it is very much a part of their growth strategy around the globe. The Range Rover and its Sport variant were recently launched with a 3.0-liter turbocharged V6 diesel that has already sold 330 units in its first month of sale in the US. The manufacturer also will be adding more diesel units to the XJ and XF luxury sedans.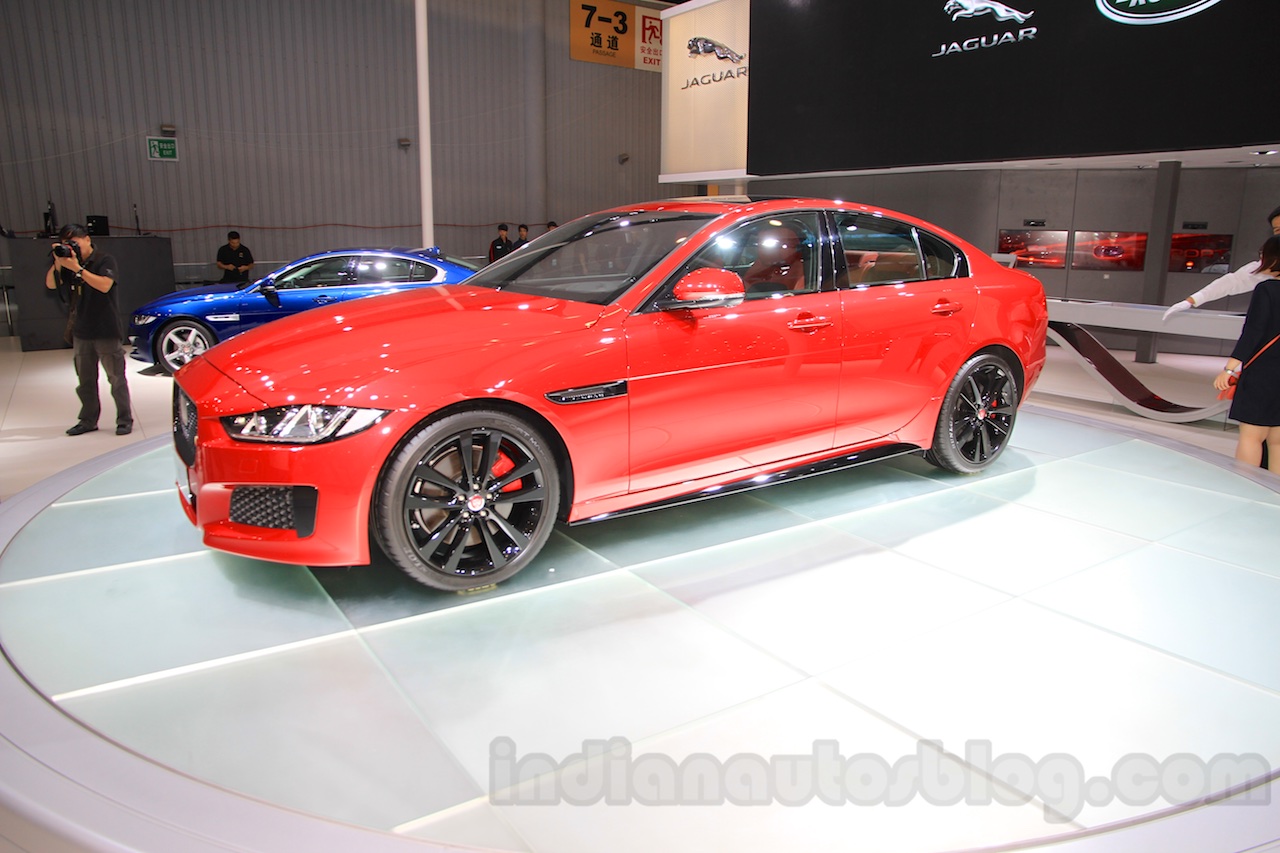 Jaguar has also stated that they will be revealing a new diesel unit from the 'Ingenium' engine family, which will be a 2.0-liter four cylinder unit producing 180 hp and 430 Nm of torque. This engine will be seen in the XE sedan and F-Pace SUV, though it still to be cleared by the EPA (Environmental Protection Agency). The new diesel is claimed to offer 20-30 per cent increase in fuel efficiency, depending on the variant.
Jaguar XE - Image Gallery
[Source: Autoblog]