Jaguar Land Rover will build a £240 million (Rs 2,416 crore) manufacturing facility in the state of Rio De Janeiro in Brazil, thus becoming the first British car brand to set up such a facility in the country.
The factory will come up in the city of Itatiaia, just off the highway that connects Sao Paulo and Rio De Janeiro. The manufacturing plant will have an installed capacity of 24,000 cars per year, providing direct employment to 400 people. Even though construction will begin towards the middle of 2014, the company has said in a press release that the first vehicles will roll off the assembly line in 2016. The city of Itatiaia lies in the heart of the emerging Regional Automotive Zone. The plant is said to cater only to the Brazilian market as of now.
JLR's tryst with Brazil dates back 20 years, with the company employing 35 dealers across the South American country. JLR is having a good year in Brazil, with sales up 40 percent - to 9,549 units - from January-October 2013 as against the same 10 months in 2012.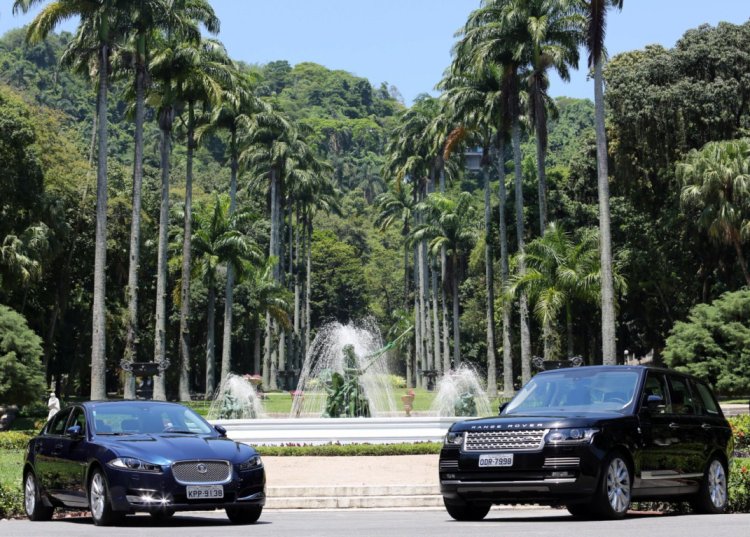 JLR has three manufacturing facilities in the UK. Apart from an engine manufacturing facility that is presently under construction, a manufacturing plant in Changshu, China, is also being built.
Jaguar Land Rover plans new manufacturing facility in Brazil
[Can't see the press release? Head to SlideShare]