The Jaguar F-Type is about to commence global deliveries soon. Yet even before that, the F-Type has become a blockbuster hit!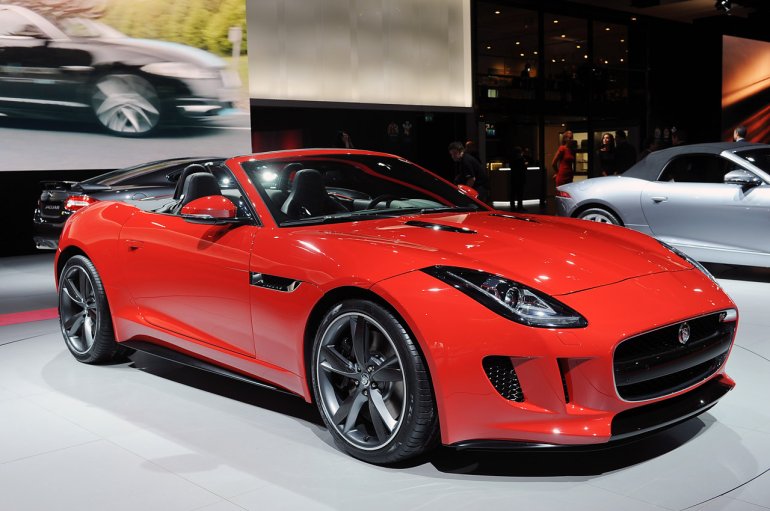 In a recent interview with Automotive News, the brand's director said that half of the first year's production is already sold out. He also said that for those customers who order an F-Type right now, they would be pretty lucky if they get it by the end of this year.
Mr. Adrian Hallmark also mentioned that the brand value and image of Jaguar would certainly rise even more thanks to the F-Type. It is predicted that about 1 in every 7 Jaguars sold would be an F-Type. This means that the F-Type could account for about 15-20 percent of the annual sales which is around 60,000 units.
About 90% of F-Type buyers would be new to the brand and would come from places such as the United States, United Kingdom and Germany. This does not mean that Jaguar does not expect any Chinese buyers however. The average millionaire in China is about 38 years old and Jag is certainly targeting him (or her).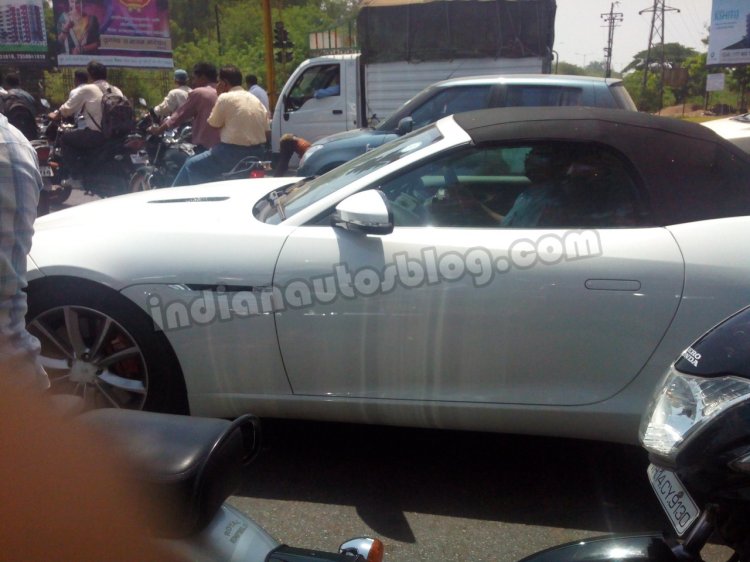 The F-Type is due to go on sale in India very soon, with a test vehicle already being spotted. When it comes to India, it would be available with a choice of two engines: a 3.0-liter supercharged V6 producing 380bhp or a 5.0-liter supercharged V8 producing 495bhp.
Expect the F-Type to be priced in the region of INR 1.5 crore.
Adrian Hallmark, Global brand director, Jaguar, said -
Half of the first year's production of the F-Type is already sold. Sports cars have a global annual volume of about 75,000 units and a market share of 0.1 percent but the F-Type's boost to our brand's image will be phenomenal.
[Source - Automotive News]