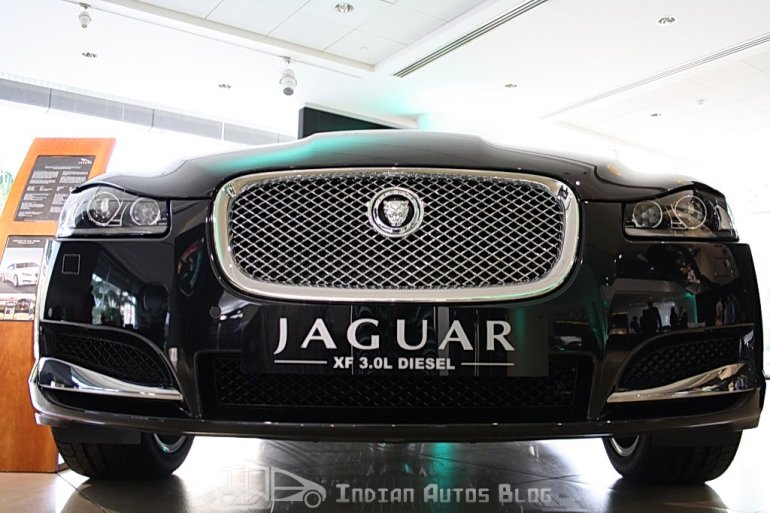 The Jaguar moniker has suffered long and hard under the Ford era. But with changing times, a very good product portfolio and under a new leadership from Tata Motors, Jaguar is a proving that the good old cat still know how to hunt. However, a lot of grounds that was lost to the Germans need to be covered and Jaguar is ready to take the challenge head on!
The British car maker is betting big on the fastest growing markets India and China to fuel the future growth.
What is Jaguar doing for China?
China being the fastest growing markets of the two, definitely gets a lot of attention.
Jaguar Land Rover is all set to launch a new sub-brand in China as a joint venture that will allow JLR to manufacturer vehicles in China. The company is in talks with Chery Auto for a possible partnership.
It is very difficult for a foreign manufacturer to establish foothold in China with a partnership. Most marquees such as Volkswagen, BMW, General Motors etc have fully functional partnerships up and running in China. Jaguar is pretty late to the party and hence would require extra efforts to cover the lost ground.
What is Jaguar doing for India?
Back home, Jaguar has a tough job of taking on the Germans who are far ahead and engaged in their competition. Each German is targeting leadership position and other brands such Volvo are also getting aggressive. Jaguar is looking at building an engine manufacturing unit in India to bring down the price of their cars.
The automaker already owns a huge facility for high performance engines in England and wants another facility in India for entry level engines. These engines could possibly find their way in Tata Motors's cars in the future.
Apart from India and China, the company is also looking forward to establish its presence in Brazil and is planning to put up a small plant over there.
[Source: autocar.co.uk & hindustantimes.com]