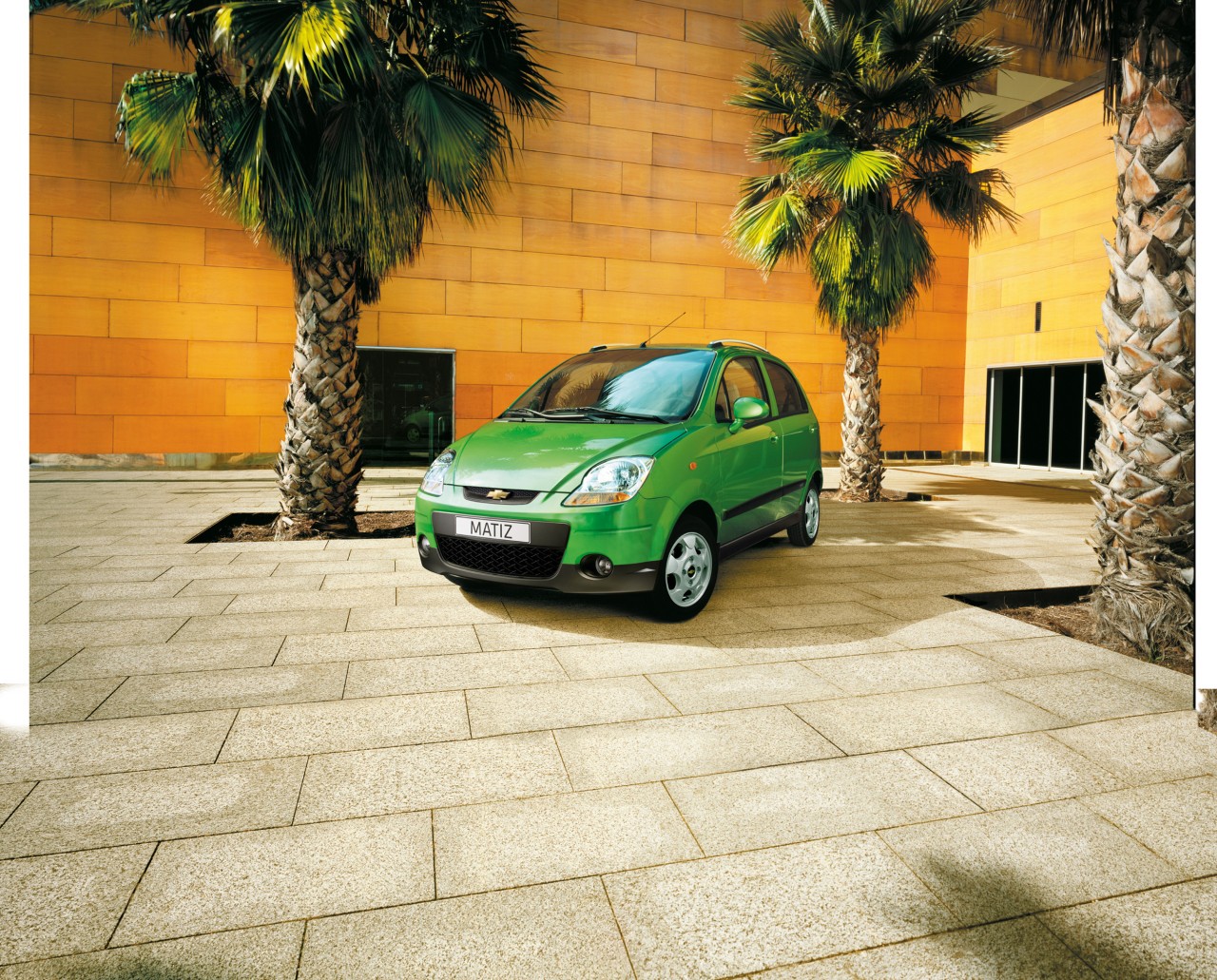 Well, Chevrolet Italy says so. Chevy said that their LPG Chevrolet Matiz costs only €2,900* (* Conditions apply), and also added that the Tata Nano would be more expensive than the LPG Matiz when launched in Europe. Here is how the cost works out.
The Chevrolet Matiz costs less ONLY in Lombardy, Italy. In the rest of Europe, the MSRP of a new Chevrolet Matiz is about  €10,000.  Part of the massive 70% discount is due to the LPG (Liquiefied Petroleum Gas) conversion kit. All the individual discounts are mentioned below.
€1,500 discount from Italy's scrapping plan
€2,000 discount for purchasing a LPG vehicle
€800 waived off by Chevrolet
€3,000 from Lombardy region to encourage residents to buy new cars
FACT: Chevrolet Aveo in Lombardy costs €4,400 !
Chevrolet Matiz Image Gallery
Source: AutoblogGreen