Auto News has reported that the athletic Infiniti Q30, revealed at the 2013 Frankfurt Motor Show last week, is the first of five new models that Infiniti will launch globally by 2020. Infiniti President Johan de Nysschen also told Auto News that the brand needs diesel engines, a compact luxury vehicle such as the Q30 and a high-end halo car.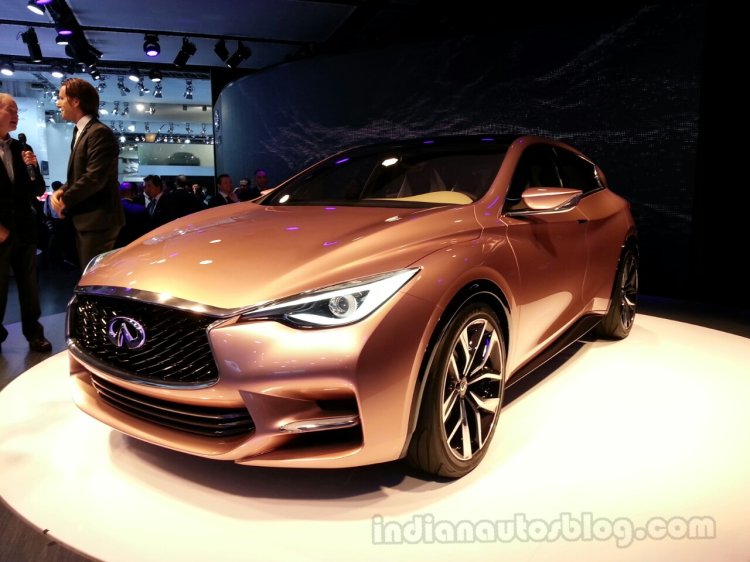 There is also a strong possibility of a "highly versatile platform" from Nissan's luxury brand that would underpin the Q70's successor, a high performance luxury vehicle and a short wheelbase coupe that could be positioned as Infiniti's halo car.
By 2017, Infiniti targets to sell 500,000 units globally and the Q30 represents an important step to reaching that goal. The Q30 concept is designed to appeal to the young generation of customers who are looking for alternatives to traditional compact cars. The same philosophy is likely to be the basis of the production car, which would combine "the sportiness of a coupe, the roominess of a hatch and the higher stance of a crossover."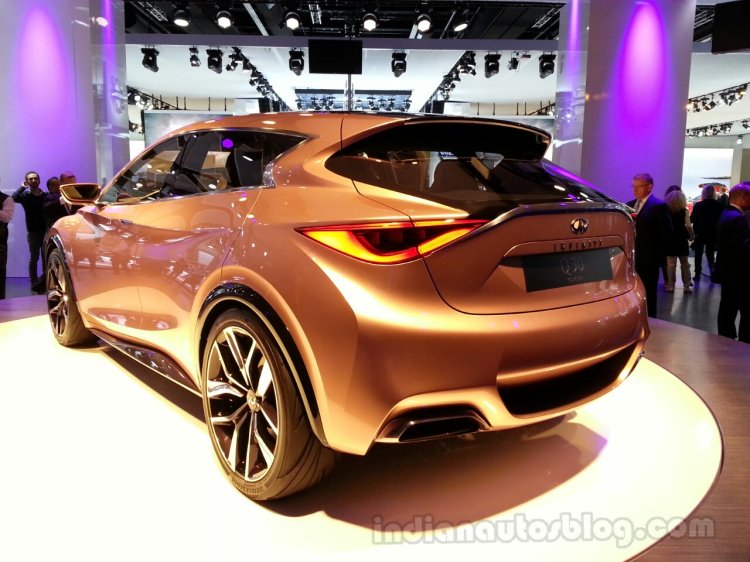 The production of the Q30 would be from Nissan's Sunderland plant in the UK. The vehicle is also likely to be based on Mercedes' MFA Platform.
[Source - AutoNews.com]