Marketing Director of PT Indomobil Suzuki (Suzuki Indonesia) Davy Tulian spoke to Detik Oto on the sidelines of the IIMS 2013.
Tulian confirmed that there were no plans for a Suzuki Ertiga diesel for Indonesia at least until 2015.
These are Tulian's exact words -
For us to meet gasoline demand alone is our job. Capacity of our factory (in Indonesia) is still limited, and is not enough for diesel production as well.
Readers would know that Maruti exports the Ertiga from Gurgaon to Indonesia as a CKD where it is put together at Suzuki's Bekasi plant. Bekasi's capacity was boosted to 7,000 units this year on the back of heavy demand. Suzuki officials had come on record earlier stating that they couldn't realize the car's complete sales potential due to supply shortage from India. The Ertiga still managed to finish in fourth position for countrywide sales in the first half of the year.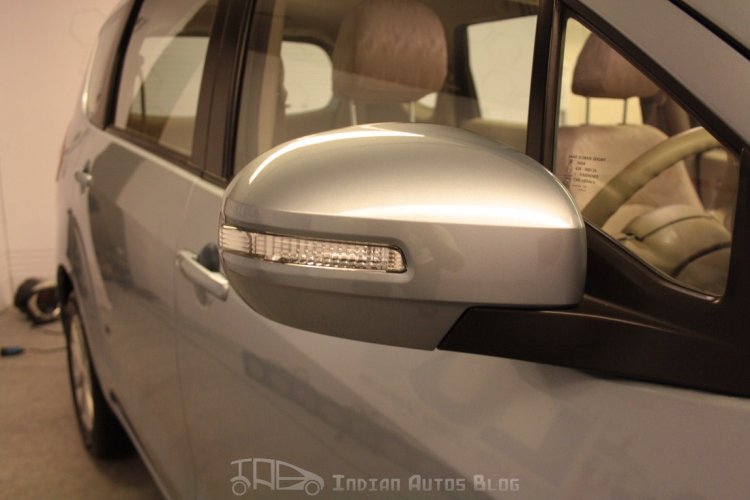 Come 2015, the assembly of the Ertiga would move to Suzuki's second plant in Tambun. The new factory will raise the output of Suzuki cars in the country from 149k units at present to 250k units. This plant is currently producing the Wagon R which meets the government's LCGC policy (Low Cost Green Car policy) that waives luxury taxes on fuel efficient vehicles. The diesel version would be made at this site.
Tulian explains -
If now we are to necessitate the production of diesel Ertiga, we should be investing in factories, spare parts, sales, etc. Since we don't have extra capacity, we should cut gasoline production, and divert that volume to make the diesel. So we have to wait until our new plant (in Tambun) is in operation. Our capacity increases with the new factory and then there is room to produce diesel.
Beyond 2015, would Maruti and Suzuki continue to look to Fiat for their diesel engine needs?