Nissan doesn't have an all-new vehicle this festive season, but it will try to keep prospective SUV customers from making a purchase. The company will take the veil off the Kicks on 18 October as per a report from Autocar India.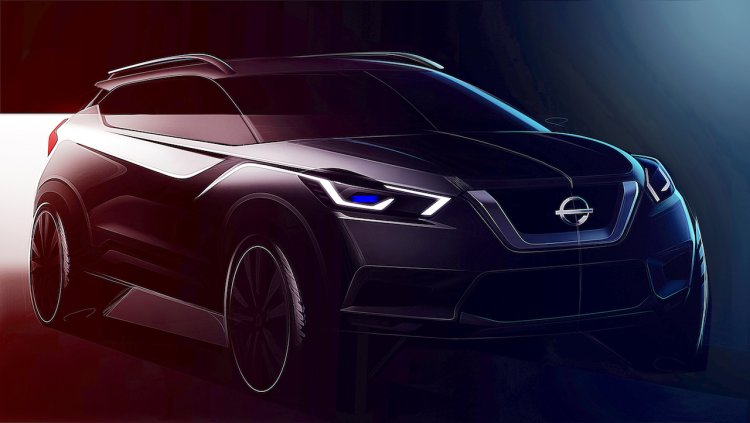 Introduced in mid-2016, the Nissan Kicks is a compact SUV like the Hyundai Creta designed for emerging markets. For India specifically, there are some chassis-level changes to adapt it to the needs of India.
Instead of the proprietary V platform that debuted in the fourth-gen Nissan Micra in 2010, the Indian-spec Nissan Kicks rides on sister brand Dacia's B0/Logan platform that dates back to 2004. Of course, the platform will have had some updates to live on through another lifecycle. Another difference in our version is that it's bigger (global: 4,295 mm x 1,760 mm x 1,590 mm).
According to the report, Nissan will offer a 1.5-litre petrol engine paired with a 5-speed manual transmission and an optional CVT as well as a 110 hp 1.5-litre diesel engine paired with a 6-speed manual transmission.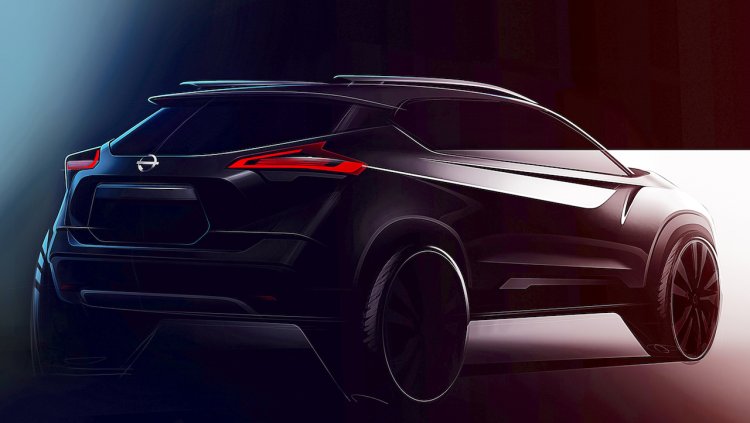 Also Read: Nissan Sunny Special Edition launched in India at INR 8.48 lakh
The Nissan Kicks will go on sale in India in January 2019; the October 2018 event is a media preview. Prices are likely to start around INR 9.4 lakh (ex-showroom) and go up to INR 14 lakh (ex-showroom).
[Source: autocarindia.com]