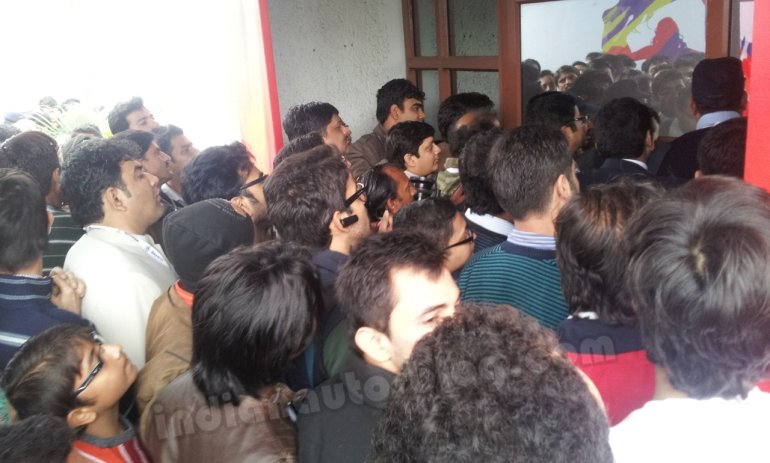 In our last article we mentioned that the Indian Auto Expo had been so badly managed with the general public hijacking the press days making it impossible for the media to cover anything. Moreover the stalls and the structure of Pragati Maidan felt outdated too. And not to forget the massive traffic jam be it roads or the phone servers.
With a step towards a better future, Society of Indian Automobile Manufacturers (SIAM) has announced that the Indian Auto Expo 2014 will take place at the India Expo Mart Center, Greater Noida. The dates decided for the same are 6 to 12 Feb, 2014.
The new host promises world class facilities like 8 exhibition halls, VIP lounge, board room, media room, meeting room, business center, internet café, central Wi-Fi system, buyers lodge, 24 hours electricity supply with 100% power backup, touch screen kiosk and travel desks. The India Expo Mart Center holds 1,00,000 sq. m area, which includes a car parking that can hold up to 4,000 cars and 30 heavy vehicles.
For a trail run, a Bus and Utility show will be organized at the India Expo Mart Center from 15 to 18 Feb, 2013. Lets keep our hopes up and see how the visitors react to the new exhibition center.