Local authorities can impose their own regional speed limits.
The national speed limit revision which was reported earlier has now become official, says Times Of India. The new speed limit regulation comes into place almost after 25 years from the previous regulation.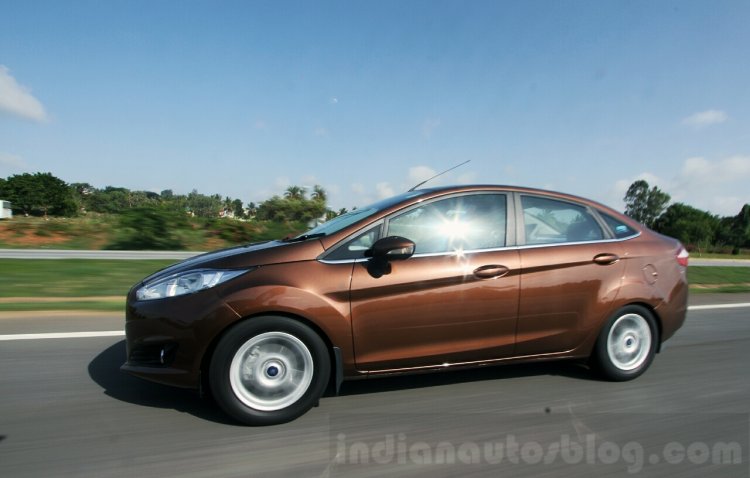 Keeping in mind the improvement on the road infrastructure over the course of years, the government has increased the permitted maximum speed limits for different class of vehicles.
The national speed limit for passenger cars that have a seating capacity not exceeding 8 passengers is fixed at 100 km/h. Interestingly, there was no previous national speed limit for cars, only states and local authorities implemented restrictions.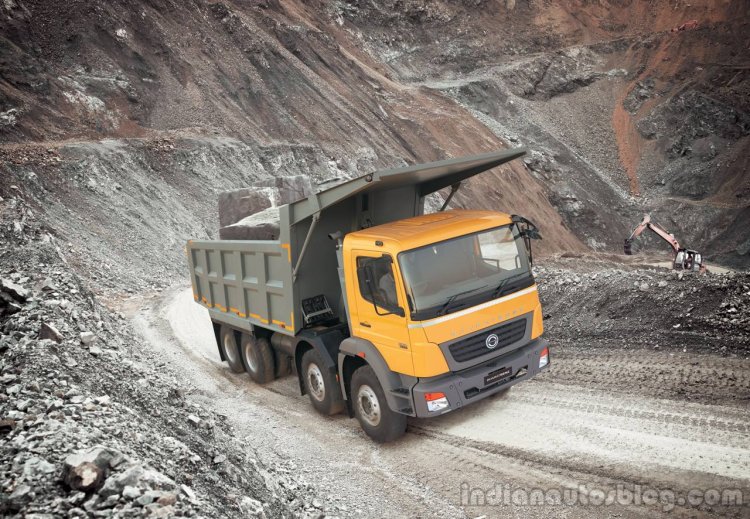 Passenger carriers with seating capacity exceeding 8 passengers can now ply at a maximum speed of 80 km/h. The speed limit for commercial vehicles like trucks and buses has been increased from 65 km/h to 80 km/h. The government has also announced that speed governors for commercial vehicles will be made mandatory starting from October 2014.
Motorcycles were set a maximum speed limit of 50 km/h which has been revised to 80 km/h from now on. The newly formed class of automobile, the quadricycle, will have its speed limit at 70 km/h.
Also read: ABS to be made mandatory in commercial vehicles from April 2015.
However, local civic bodies and police are empowered to set their own specific regional speed limits, taking into account the safety aspects.
[Source: Times Of India]