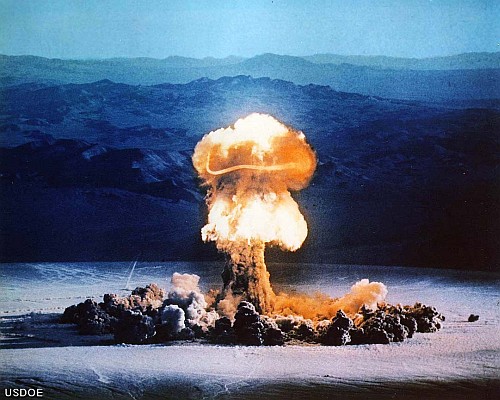 Over the last few days, our updates have not been all that frequent. What you should know is we have some awesome stuff lined up over the next few days. This post will give you a sneak peek.
1) We ask Karl Slym, President and Managing Director of GM India all kinds of questions including his EV plans and an all-new SUV on the T300 platform
2) We drive the new VW Polo and publish all we can about it
3) We post never before seen spyshots of the new Mitsubishi Lancer testing in India and a Tata 207. Except that this one has a DICOR engine on-board!
4) We take the Tata Nano out for a spin and see if it can handle the expressways
5) SRK's renderings of the Mahindra Maxximo passenger version, Skoda's small car that sits under Fabia and the 2012 Fiat small car will be aired.
Let me tell you - the next few days are going to be very explosive. Stay tuned to IAB using RSS Feeds or Email updates