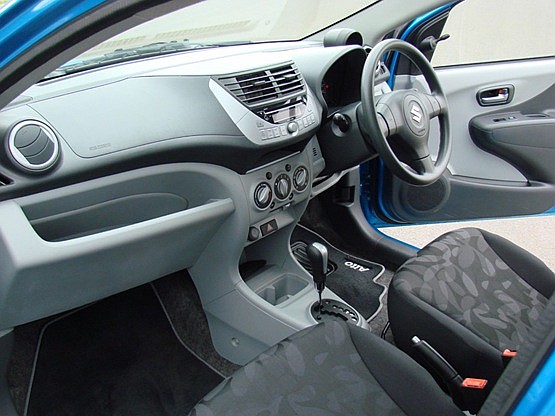 Indian Autos Blog is in Delhi driving the Maruti Suzuki A-Star Automatic transmission variant. We'll start our journey in the next one hour and head towards Agra where we'll try and judge the 4-speed A/T's capacity in city conditions.
Updates will not be continuous today. We'll update as and when we get the time.
Stay tuned for more!