The Hyundai Styx (Codename - Hyundai QXI) is undergoing road tests in USA, India and South Korea since mid-2018. Details of the interior have been scarce but a new set of pictures from South Korean publication Auto Post unsurprisingly reveal that the cabin features several existing bits from the Hyundai parts bin.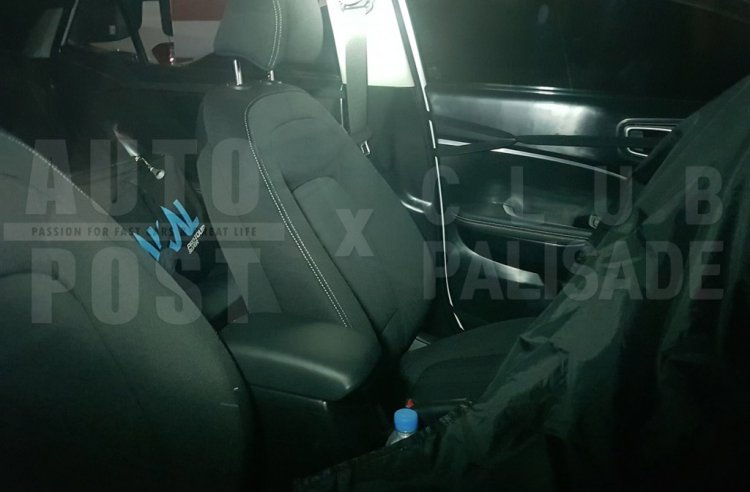 While this test vehicle features an all-black cabin, the Indian version, like siblings, will feature a dual-tone colour scheme. Additionally, the Hyundai Styx is expected to have an 8.0-inch touchscreen infotainment system and a comprehensive safety net for the top-spec model. The rear legroom looks adequate.
The Hyundai Styx (Hyundai QXI) measures less than 4 metres in length and shares the newest and defining design cues with global Hyundais, including the latest iteration of the cascading grille and the Composite Light two-tier headlamps. In the side profile, the QXI resembles the Creta a fair bit owing to a thick C-pillar and a similar DLO, while a faux skid plate at the rear will emphasise the ruggedness of the new SUV.
While Armando Cardoso, Hyundai Latin America's product planner said that Hyundai's baby SUV will be underpinned by a new platform, a report from South Africa insists that it sits on the Hyundai Verna's platform. Engine options for the Indian-spec model will include a locally manufactured 1.0-litre T-GDI turbocharged petrol engine and a new 1.5-litre diesel engine. The new model could feature an optional SmartAUTO AMT instead of the expensive torque converter available on the Creta.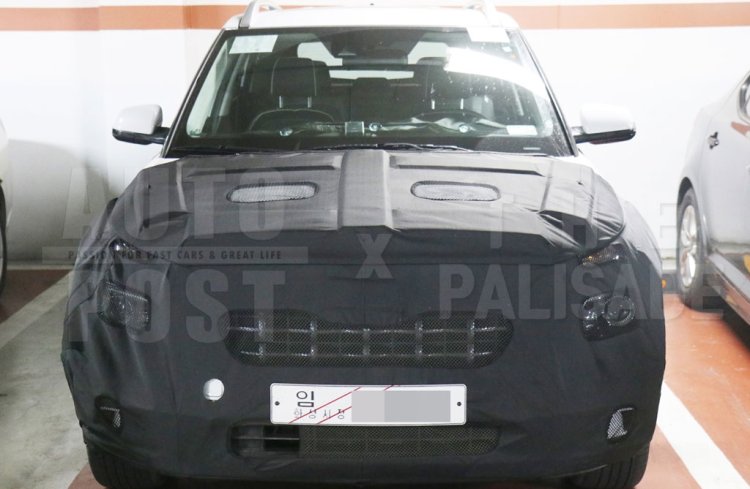 Also See: Y K Koo says Hyundai QXi may have an EV variant
In an exclusive interaction with IAB, Puneet Anand, Sr General Manager (Marketing), Hyundai Motor India Ltd. has revealed that the Hyundai Styx (Hyundai QXi) will launch in March-end, 2019. Prices are expected to range from INR 7-11 lakh (ex-showroom).
Source - m.post.naver.com