Toyota had pinned high hopes on the Etios twins as far as emerging markets like India and Brazil are concerned.
However the Etios sedan and hatchback versions, which were primarily designed and engineered with India in mind failed to sustain the initial euphoria. And it seems that the Etios hatchback has started off a not so encouraging innings in Brazil.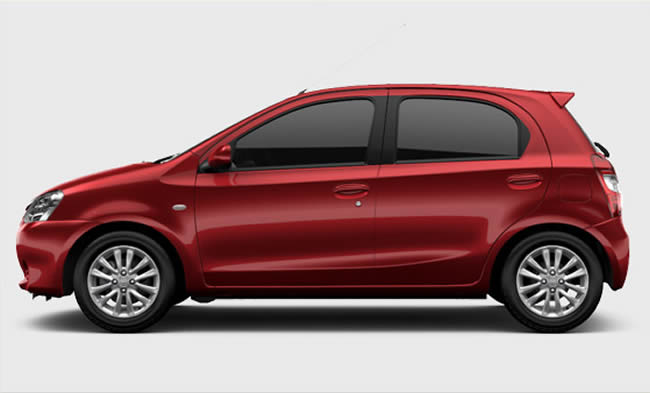 The Etios hatchback (Liva name has been dropped for Brazil) has seen its sales being only a fraction of its rivals in the Brazilian market especially after the advent of small cars Hyundai HB20 and Chevrolet Onix. Both these hatchbacks were recently launched and are specifically developed for Brazilian market.
The HB20 and Onix look and feel much younger and modern than the Etios, their popularity is steadily growing among the Brazilians, month after month. According to Brazil's auto-dealer association Fenabrave, Hyundai sold 8,077 units of HB20 in Brazil in November 2012 and Chevrolet Onix clocked 7,409 units while Toyota managed to push only 1,322 units of the Etios hatchback off the showrooms.
The Hyundai HB20 is basically a low cost hatchback based on the Hyundai i20 platform albeit with a more attractive skin. The Chevrolet Onix is also an only-Brazil hatchback which has a rich equipment list to its advantage.
[Source: Koreaittimes.com]