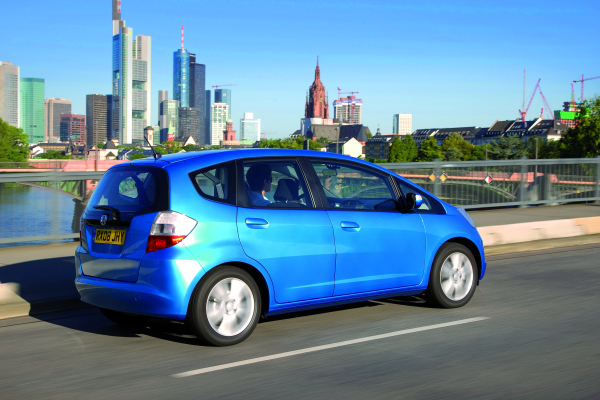 Honda is targeting a market of multiple car owners in the country for its newly launched Jazz. Honda has a customer base of around 3.75 lakh out of which 70 % are the people who own multiple cars who may like to add the Honda jazz to there fleet of cars, Honda claims.
That makes a lot of sense as these are the people who already trust the Honda brand and are more likely to be interested in a new product from the Japanese house.
And also it sounds like a good idea because Honda Jazz is not a car which will be bought by an individual looking for his first car or a person who wants to buy a small car because, as he would be repelled by the Jazz's obscene tall pricing.
The Jazz costs much more then many small cars in the market, in fact twice the price of a decently sized budget hatch.
In fact the Honda jazz stands in a new segment that is a luxury car minus the boot.
Advanced technology and 'magic seat configuration' to achieve multiple seating and cargo-carrying facility offer Jazz the utility value of a multipurpose vehicle. Toyota Innova and Mahindra Xylo are the models which provide these features currently.
We say - The statistics can be very convincing, but how much of it translated into reality is what really matters.