Honda Motorcycle and Scooter India (HMSI) announced its plans for Financial Year 2018-2019, with an eye on 2020.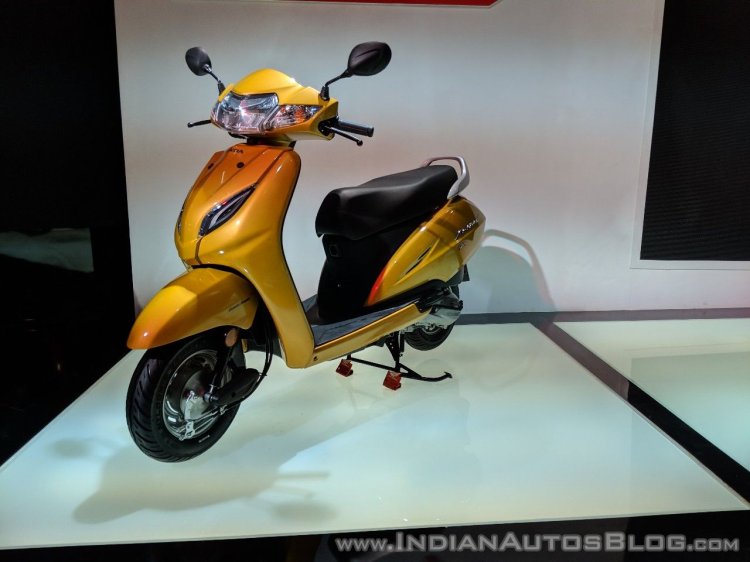 HMSI confirmed that there will be one brand new two-wheeler and 18 upgrades on existing products this fiscal. After the 22% growth last year, the brand is planning for a third year of double-digit growth. To achieve this, the Japanese auto major has earmarked close to INR 800 crore investment outlay for this fiscal. The brand is planning expand to 6,000 touch points with key focus on hinterlands.
Also Read: Honda Two-wheelers crosses 35 million sales mark in 17 years
This calendar year, Honda will introduce the Honda Joy Club, a customer loyalty program. The two-wheeler maker is planning to expand Honda Best Deal network to close to 250 touch points this year. In line with its business direction to lead in India and the world with both quality and quantity; Minoru Kato, President and CEO, HMSI said:
India is already the number one contributor to Honda's global two-wheeler business. Our record sales have set a solid foundation in 2017-18 and Honda 2wheelers India will further consolidate its position in 2018-19 as we get ready to lead the biggest paradigm shift of 2020. Moving ahead with the same momentum on back of customer demand, we will invest close to INR 800 crore as we aim for double digit growth for the third consecutive year in a row as well.
Also Read: Honda two wheelers crosses 5 million sales mark in a calendar year
Coming to its 2020 plans, HMSI's Sales, Engineering, R&D, Purchase and Quality are working on the primary objective of strengthening quality, product planning with cost competitiveness ahead of the BS-VI implementation. Internally, HMSI has initiated the modernisation and unification of production constitution across all plants. This move will help the brand achieve higher productivity and match product quality to global standards. Externally, the brand has shared its BS-VI road-map with its suppliers to ensure smooth transition.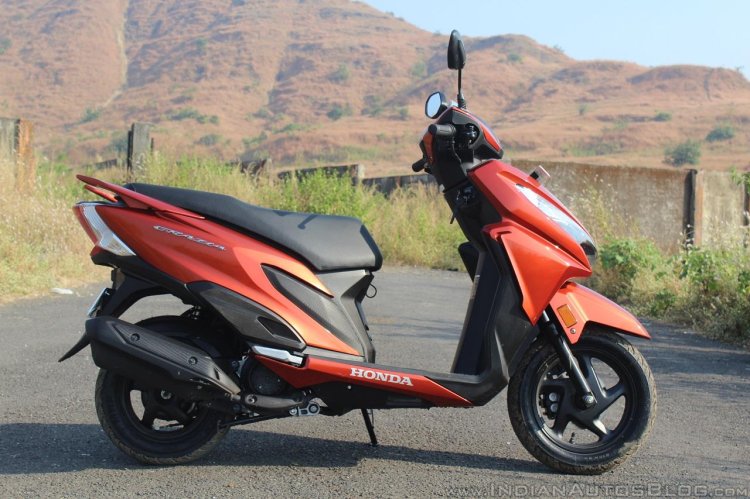 HMSI has also created a new Brand and Communication operation. Its mandate includes road safety promotion & racing DNA of Honda through Motorsports. The new Corporate Communications division will also help in driving the communication of brand with all stakeholders effectively.