These concepts will spawn two entirely separate series of SUVs for Haval.
Great Wall Motors's SUV brand Haval had showcased two SUV concepts named Concept B and Concept R, at the 2015 Shanghai Auto Show, held in April. The 'B' and 'R' simply stand for the Blue and Red color that is seen on the body of these concepts.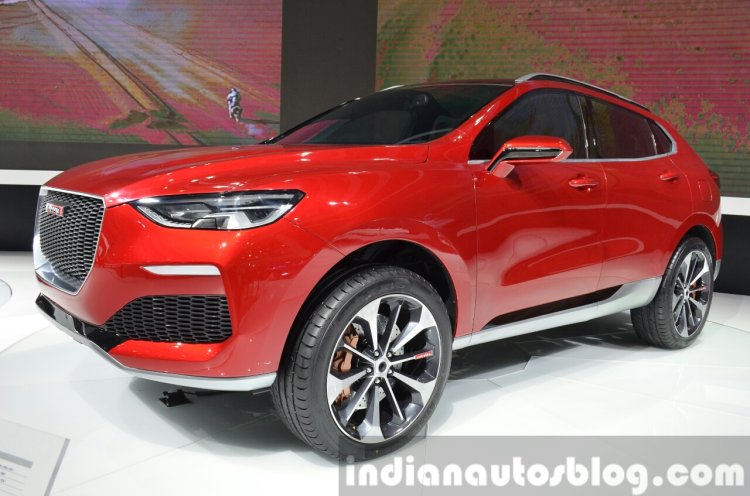 The concepts are based on the same platform and are the first examples of how Haval will expand into two separate branches of SUVs in the future. The Blue models will focus more towards being practical and sensible SUVs and they will be distinguished by the Haval logo with a blue background. The Red models will be leaning towards style and sportiness and show-off the logo with a red background.
Both the cars are around five meters in length and point towards the design language of future models to come out of the Haval stable. These models, apart from the platform, share design similarities such as short overhangs, sloping roofline, bold face, muscular wheel arches, big wheels and high ground clearance. Commenting on the concepts, Haval says "The red and blue dual products strategy can better satisfy the segmented market of diversified SUV and customized demand, making Haval's products more competitive."
Haval Concept R - Image Gallery