Indian Autos Blog extends warm wishes to its readers and their families for a prosperous and delightful 2012! Have we said it right?
2011 by far is the best year in terms of subscribers, scoop count, traffic, recognition, etc. We're willing to work harder this year to make 2011 our second best year. In 2012 we'll push for more scoops, exclusives, spyshots, reviews and feature articles so that you don't have to look anywhere to satisfy your cravings for cars.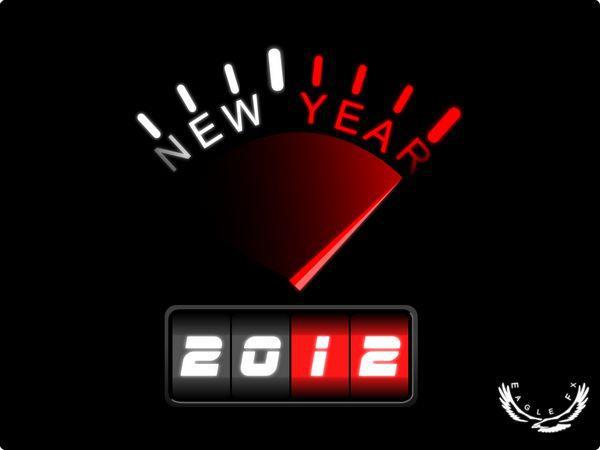 Image by Eagle FX
As you may have assumed, we're gearing up for the Delhi Auto Expo and rolling out regular updates even on this grand new year weekend (someone wrote to me that this was a dream job, whose dream I ask?!).
I have to say that the spyshots, renderings and the build up to the Auto Expo is keeping us warm and we've stacked up some terrific content for New Year's Day such as
Mahindra Xylo facelift - IAB's edition
Peugeot 508 - Spied again!
Another Chinese manufacturer knocking on Indian doors? - We have the scoop shots
Collection of photographs of the Godzilla from the Nissan Innovation Drive
More announcements from companies on their Auto Expo pavilions
We owe to keep our sister sites indianmotosblog.com and steeringnews.com, which recently received a makeover, updated regularly in 2012 so you know what's happening to our favorite foreign cars and two-wheelers.
If you haven't subscribed to IndianAutosBlog.com on its new social media channels, you must be kidding me!
Follow us on Twitter - http://twitter.com/indianautos
Follow us on FaceBook for exclusive scoop shots - http://facebook.com/IndianAutosBlog