Recently news flurried from the Geneva that Mitsubishi will axe the EVO franchise on environmental concerns. But now Mitsubishi Motor Corporation (MMC) has sent an explanation email giving further details of their statement.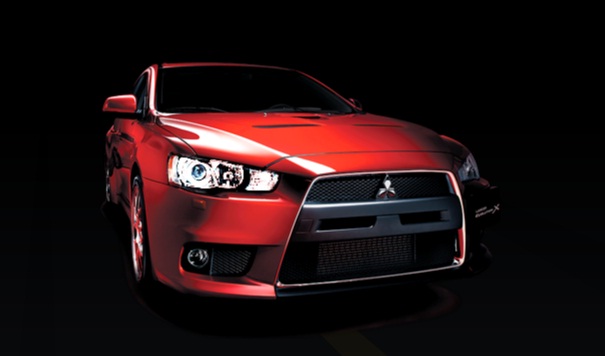 Mitsubishi Motor Corporation (MMC) -
The current model would continue until it is phased out in 2012/2013. We have kept the Lancer Evolution sedan evolving as the brand's highest-performing model in the global market. However, as the market's needs and demands change, MMC is considering not advancing the Lancer Evolution concept in the same way as before, but to find a different direction for the Lancer Evolution model to evolve
To explain in simple words, the EVO is not being axed but it will be neutered. It will continue to live on a hybrid or an EV. In 2005, Mitsubishi did showcase a Lancer Evolution MIEV which used a lithium-ion battery system to power four newly developed in-wheel motors. That concept produced 268 hp and 1,528 lb-ft of torque and could do 180 km/h with a range of 250 km.
Source - InsideLine