Economic Times reports that Great Wall Motors has decided to setup a manufacturing plant in Pune, Maharashtra and that production would likely begin by 2016. Great Wall Motors would also launch the Haval H5 in India, beginning their innings in the country.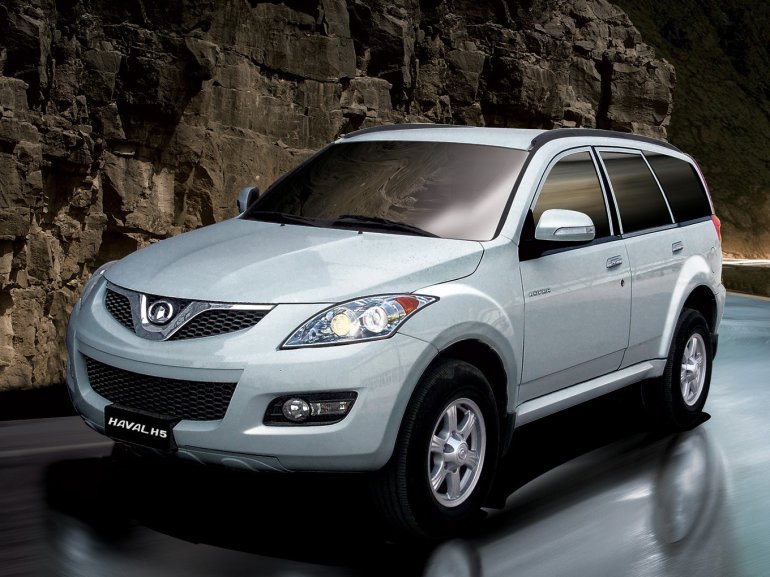 Great Wall Motors was reportedly considering Tamil Nadu and Gujarat for its facility, but went ahead with Maharashtra due to the incentives offered by the state government.
As we reported sometime ago, officials from the company had met the SIAM and some local suppliers to discuss the details of the plant. This happened sometime in December last year.
Great Wall Motors will be the first Chinese company to enter India. The Chevrolet Sail, U-VA and the Enjoy, though developed by Chinese car-maker SAIC, are sold by General Motors with the Chevy bow-tie.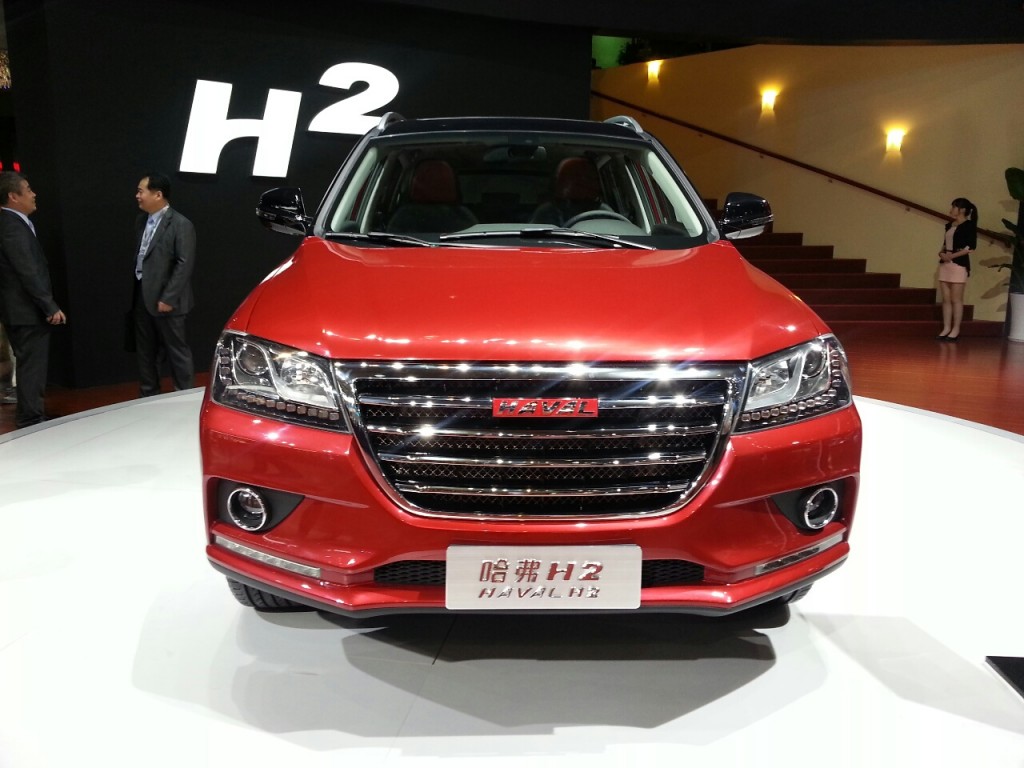 After previous negotiations with ICML (International Car and Motor Limited) failed, Great Wall Motor has decided to enter India solo.
It is also rumored that Great Wall has already commenced the product clinics for the Haval H5. Maybe we can expect to hear more about this at the 2014 Auto Expo scheduled to be held during February.
Great Wall Motors had earlier announced that they would like Haval to be the World's largest SUV brand, surpassing American SUV maker, Jeep. Mr. Jianjun, president of the company was quoted saying that he wanted Haval to "offer the highest value for money", and that he wanted to "surprise customers instead of just satisfying them".
[Source - Economic Times]