This is not the first incident where a Great Wall Motors SUV has been spotted in India. In January last year, a Great Wall Haval H5 was caught testing in Noida.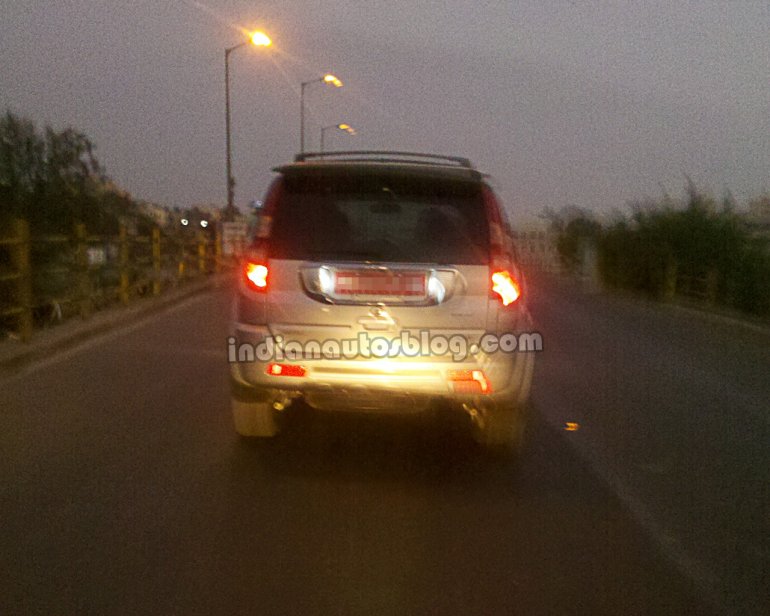 This however, is not the Haval H5. What you see here is the Great Wall Haval H3, a smaller SUV. This was spotted by an Indian Autos Blog reader near Pimpri on Friday. The badges and the logos of the car were removed and all he could glimpse were at the words 'Hover' on the side and 'CUV' at the rear.
Back in December we reported that Great Wall Motors, China's 8th largest car maker, was planning of entering the Indian market. Representatives from the company had even flown down to India to meet with the suppliers and SIAM and discuss a possible manufacturing plant in India.
The Haval H3 is in fact imported to Italy and Australia where it complies with Euro 4 emission norms. However, the H3 has not been rated by the Euro NCAP as yet. It has been given a 4 star rating in the Australian crash test rating though.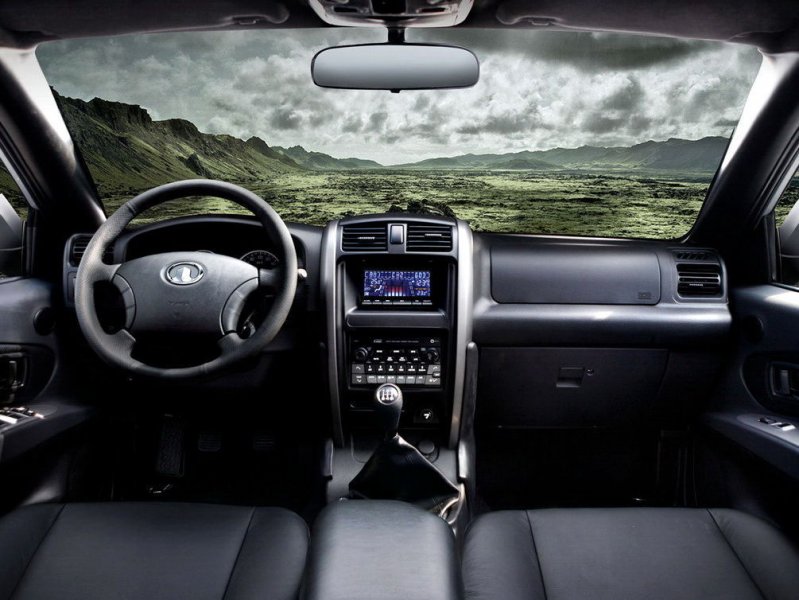 Engine wise, Great Wall licenses one of the engines from Mitsubishi: a 2.4-liter inline four cylinder engine. For China alone, Great Wall sells the H3 with a 2.5 diesel engine as well. Power transmission is performed by a 5-speed manual unit, though a 6-speed automatic was developed for the Hover H7.
Great Wall is China's biggest domestic SUV brand. It sold 280,000 Haval branded SUV models in 2012, posting almost a 90% increase compared to 2011. As sales soared, Great Wall felt the brand pull of Haval was strong enough for it to be autonomous. Thus Haval became a sub-brand and the refreshed lineup sporting the new brand plate was brought to the Shanghai Auto Show last month.
Haval's target for 2013 is to sell 700,000 units. A big chunk of sales in the coming years is expected from the Haval H2, the smallest member in its family yet, that launched in Shanghai last month.