In an effort to promote hybrid cars in the Indian markets, the government will set up two high-level bodies this week. These 2 bodies are:
• National Council for Electric Mobility (NCEM)
• National Board for Electric Mobility (NBEM)
The NCEM will be the apex body that will be headed by Heavy Industries Minister Praful Patel and the NBEM will act a junior body at grassroots levels.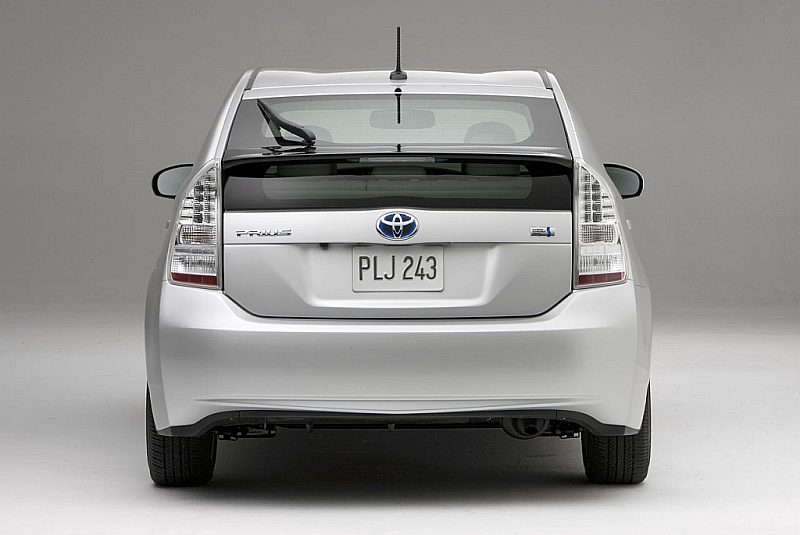 Cabinet approval for the NCEM and NBEM has already been obtained. The aim of these bodies will be to formulate policies that will offer a direct or indirect subsidies for the manufacture of green vehicles.
What are you expectations from these forthcoming policies?
Source: Economictimes.com