Former CEO of Hyundai USA roped in to realize Google's commercial aspiration.
In the clearest signal yet that its self-driven car project is ready to face the everyday car in the market, Google has said that it is on the lookout for automobile OEMs to take up the production of the car.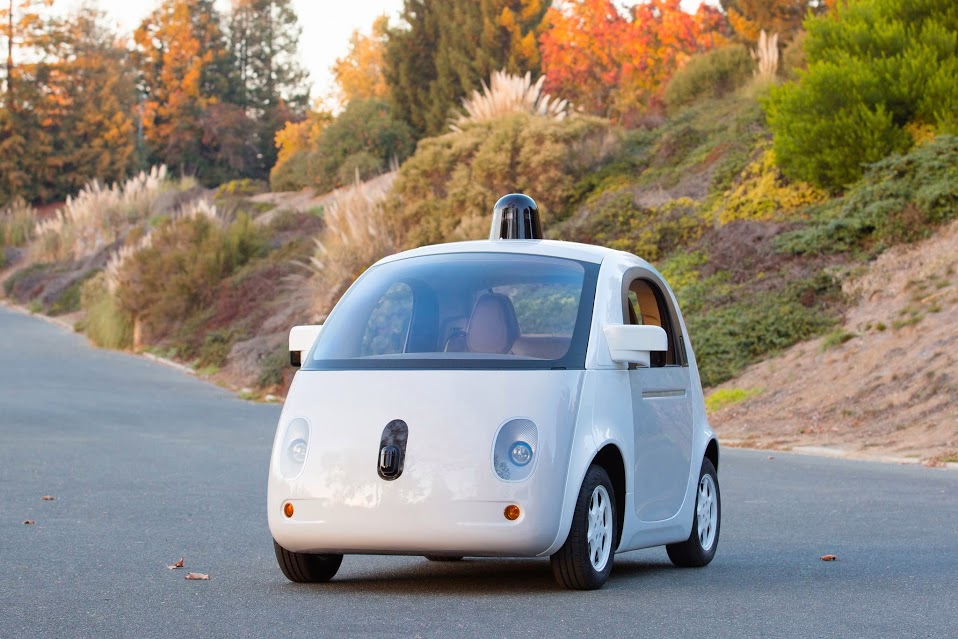 The hiring of ex-Hyundai USA CEO, John Krafcik in September this year, was seen as a precursor to a big step forward. Mr Krafcik brings close to 20 years of experience in the automobile industry and can thus act as a bridge between Google and automobile manufacturers. Google's co-founder Sergey Brin is reported, by Autoblog, to have said that whenever the car is out on the road as an actual product, it is likely to be introduced as a ride-sharing service than as an individual's product. Late last year, the company revealed the production-version of its autonomous car. Though initially envisioned as a car without any steering wheel or pedals, the production version came with the equipment. The car has been tested for around 1.2 million miles around Google's HQ in California. Recently, the car has been put to test in the busy city of Austin in Texas, giving engineers fresh variables to work with.