Will start testing on Californian roads in the beginning of the new year.
Internet giant Google has revealed the production version of the self-driving vehicle that claims to be the "first complete prototype for fully autonomous driving".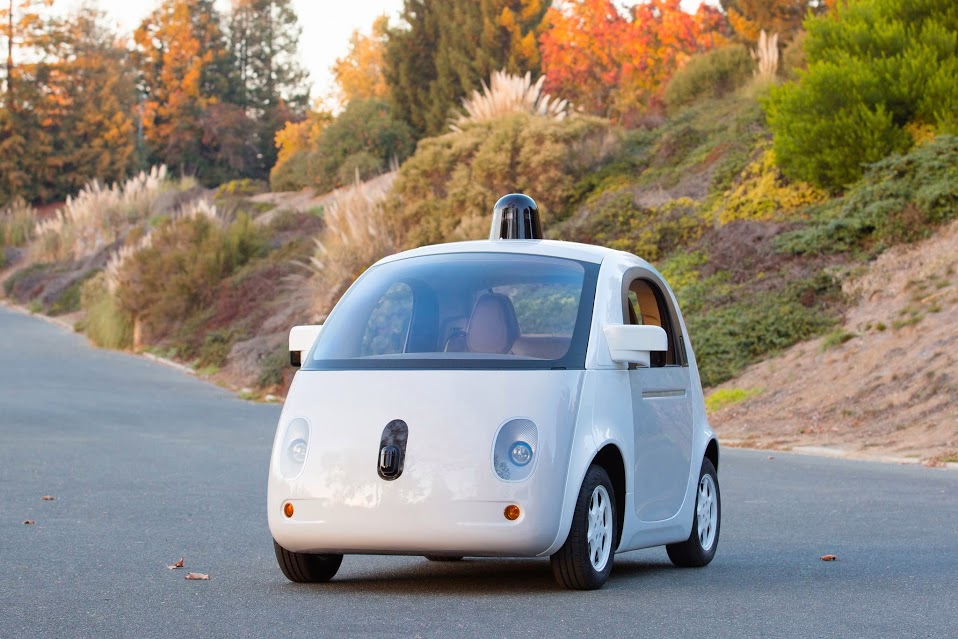 In May this year, Google had revealed a new concept of their autonomous vehicle project that had no steering wheel or pedals. The production version revealed is nearly identical to the concept, aside from the addition of headlights, turn signals, larger wing mirrors and new wheels.
Unlike the concept, the production model will come with a steering wheel and pedals should users not feel confident about their car driving itself.
Google will start testing the prototype in Californian roads in the beginning of the new year. For now, test drivers will still operate the prototypes till a time comes when the car is perfect for autonomous mobility.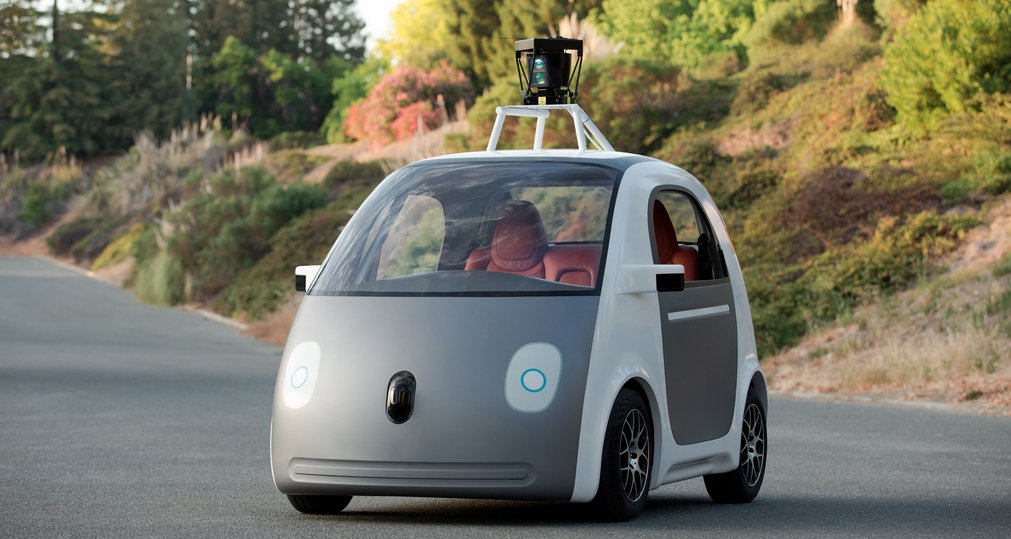 Back in 2012, Google co-founder Sergey Brin stated that Google's self driving car will be available for sale in 2017. Only time will tell whether the search giant will stick to its co-founder's word.
Also Read: Mercedes previews the interior of their autonomous concept car