A Chinese company by the name 'Xiamen Golden Dragon Bus' have launched the Golden Dragon Righto V3 SUV at a bus show held last week in the Fujian Province.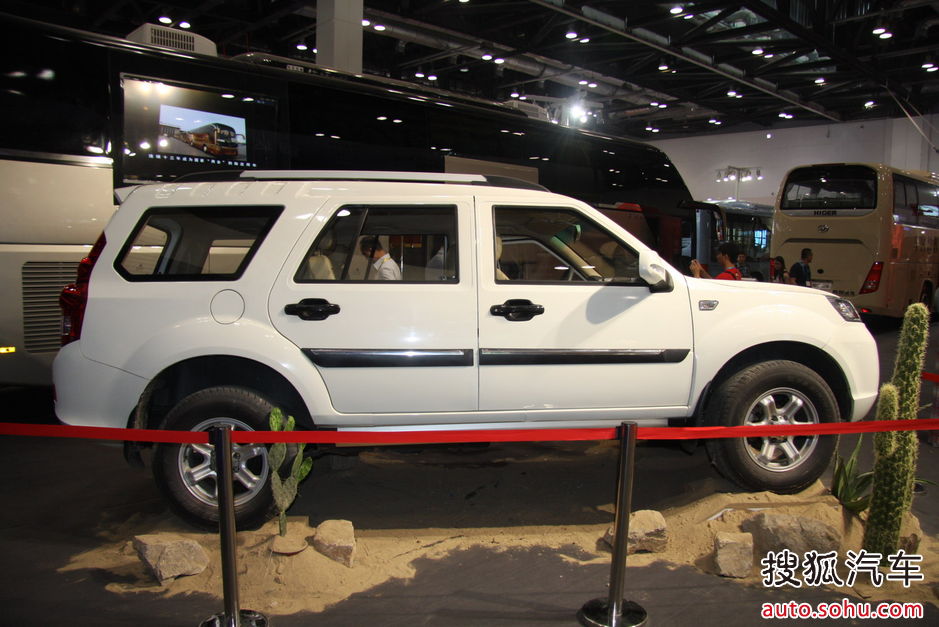 We can tell that the side view of this car gives you a deja vu.
Xiamen Golden Dragon bus is a subsidiary of King Long, a bus manufacturer that is smitten by China's growing car market. Since they have no experience in developing passenger vehicles, they've signed a license agreement to sell the Foday Explorer 6 as one of their cars.
Under the agreement, Foday makes the chassis, body and interior. It is then shipped to Golden Dragon's factory with a 102hp 2.0-liter petrol that isn't used by the Explorer 6, and a 95hp 2.8-liter diesel engine. These are coupled to a 5-speed manual transmission.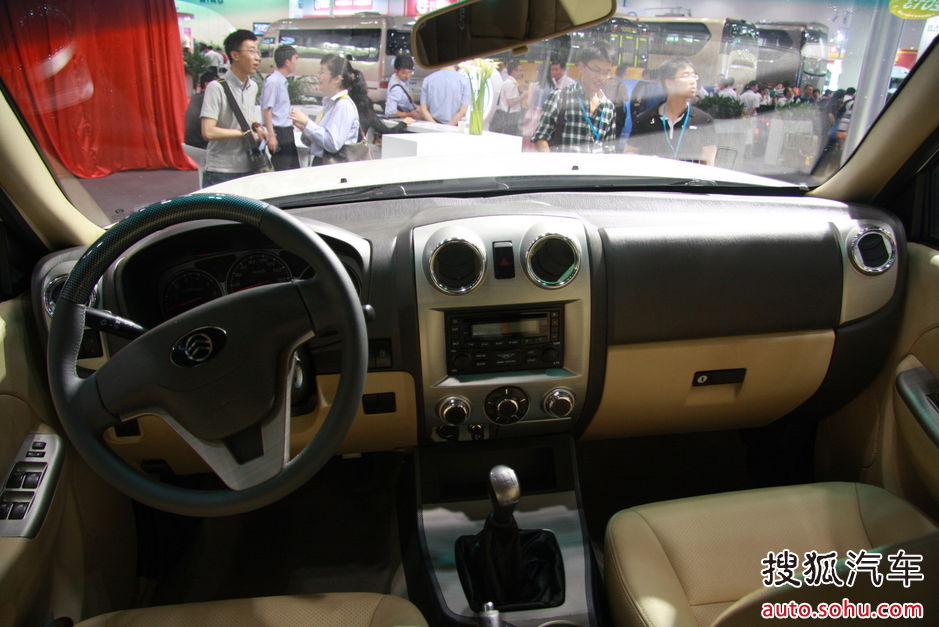 Prices are expected to start at 60,000 yuan, a full 30,000 yuan cheaper than the Explorer. The significant price difference is due to the lower cost of the 2.2-liter engine that goes into Golden Dragon Righto.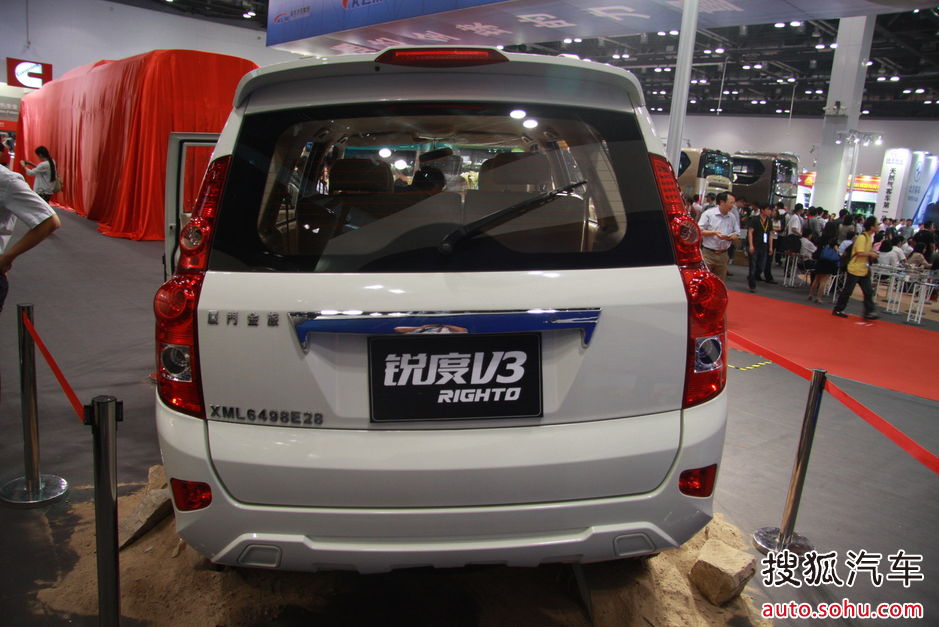 The petrol variant is not badged 'LX' or 'VX'. For some reason, they've chosen 'XML6498E28' while the diesel variant is unexplainably designated 'XML6498E13'.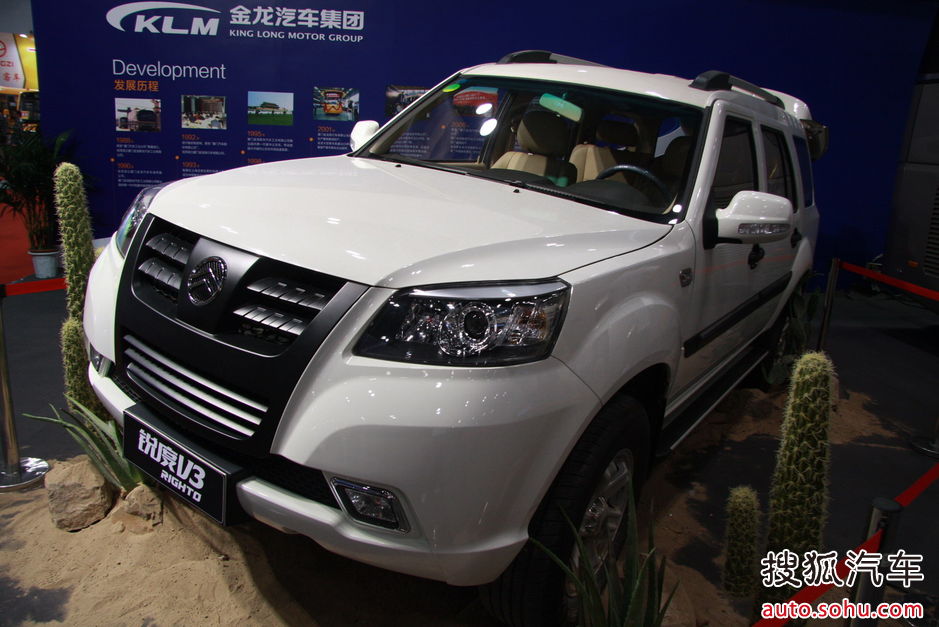 For the One, Force Motors sources the shell, panels and interior from Foday. The chassis was developed in-house, and the driveline is supplied by Daimler.
[Source - Auto.Sohu.com via CarNewsChina.com]