In a lineup that's composed of iconic names such as the Corvette, Impala and Malibu, the Chevrolet Sail would be trembling in its boots as its shares booth space with some of these automotive legends at the North American International Auto Show (NAIAS) that begins in Detroit on Sunday.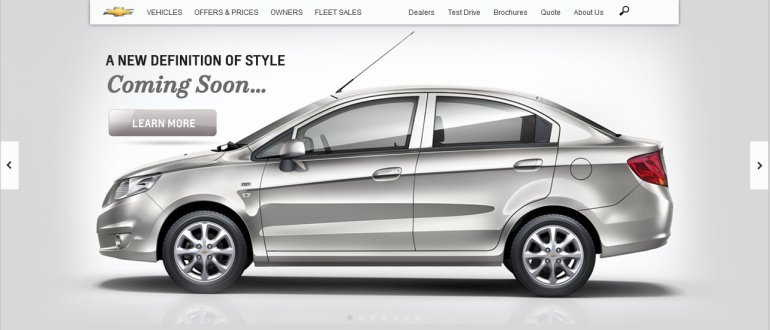 GM says it is "putting the international in NAIAS" by showing three recent compact car launches from overseas countries to the pro-size American market. The Sail, Spin and Onix (three cars Indian Autos Blog readers need no preface on) will be parked next to the more-global Trax and Orlando.
GM says the Spin, that's already going strong in Brazil, is going to be manufactured at the Bekasi plant in Indonesia this year to be sold in Thailand and Indonesia. The Sail is introduced as the first passenger car made in China by a Sino-foreign JV that is exported to Peru, Chile and Bolivia while India, Colombia and Ecuador have CKD plants assembling kits from China. The Onix is a compact hatchback developed for Brazil bearing the segment-first Chevrolet MyLink infotainment system.
GM had revealed just the hatchback version of the Sail at the Delhi Auto Expo last January so if the Sail sedan is showcased at the Detroit show (the photograph attached to the press release shows a sedan), then a market which probably would never get to see this car again, leave alone driving it, would have witnessed a premiere before India, a market where it is a must-win product for Chevy!