After 2012 came to an end, it was clear that Toyota had got back their position as the Number 1 car maker in the world, closely followed by GM and VW. Toyota sold about 9.75 million cars in 2012 (global sales) and GM closely followed with 9.3 million units.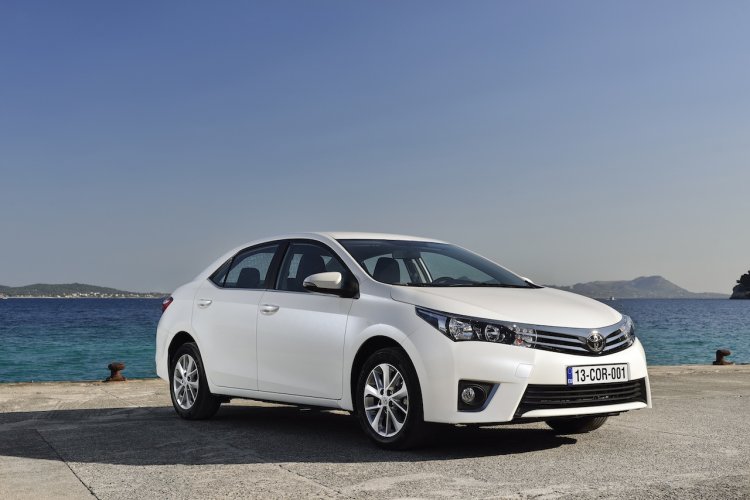 For the first six months of 2013, GM has sold 4.85 million cars. This is a growth of about 4% over last year. It doesn't take a rocket scientist to realize that if GM were to continue at their current rate, 2013 would see 9.7 million GM vehicles on the road.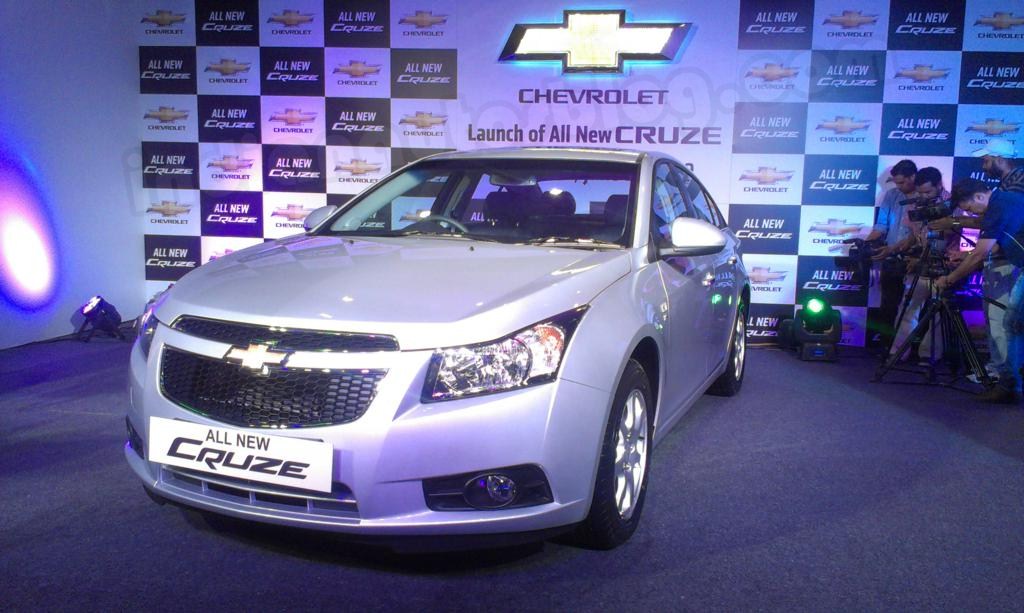 In the United States especially, GM sales have gone up by 8.7% to 1.4 million units for the first six months of 2013. Toyota on the other hand grew by 6.7% to 1.1 million units.
In the most important market, China, Toyota saw its sales slump in the first half due to an anti-Japanese sentiment caused by some territorial spat. GM on the other hand saw its sales increase by 11% to 1.57 million units.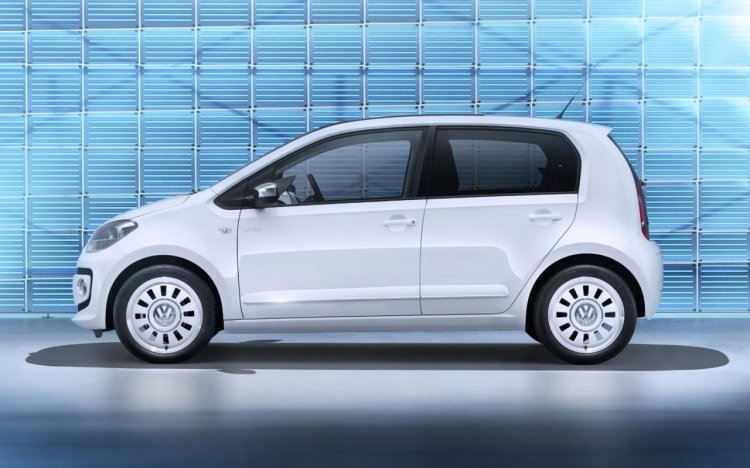 Meanwhile back in Wolfsburg, VW is not to be left out of the race. The VW Group reported its sales increase by 5.5% for January-June 2013. About 4.7 million units (VW Group including Skoda, Audi, Porsche, Seat) were sold in that period. The gap between VW and GM which is about 150,000 units now, was over 220,000 units last year.
The rest of 2013 is surely going to be interesting. From what we see, it is a very closely contested race between the Japanese, American and the German. But we will say this: China is the ultimate decider.
Who have you placed your bet on?