General Motors will ensure that its bread and butter models in the big SUV range, the Suburban, Tahoe, GMC Yukon and Yukon XL models are well guarded, come 2015, according to a Detroit News report. Given the high number of thefts affecting these particular models, GM will - come 2015 - begin to offer an enhanced security package for $395 (Rs 24,438).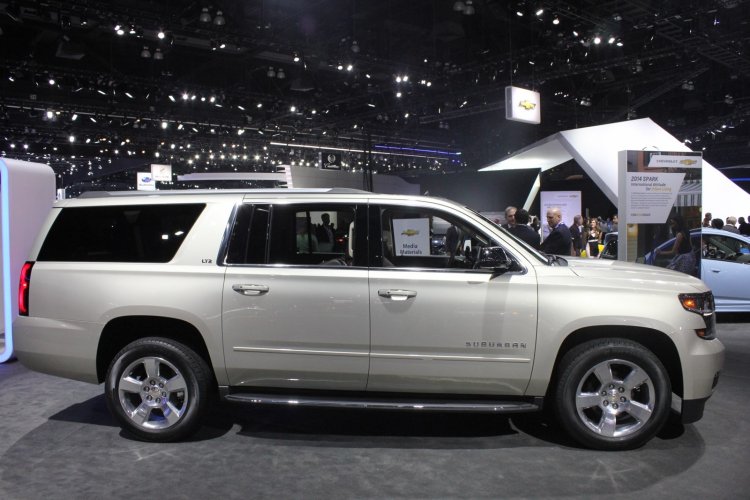 The security package will extend to the 2015 Cadillac Escalade as well. GM's global security lead, Bill Biondo, says that the package on offer will be the most robust and significant theft deterrent package in the market. To start with, there will be a steering column lock in the new GM and Cadillac vehicles. This is already on offer in the GMC line.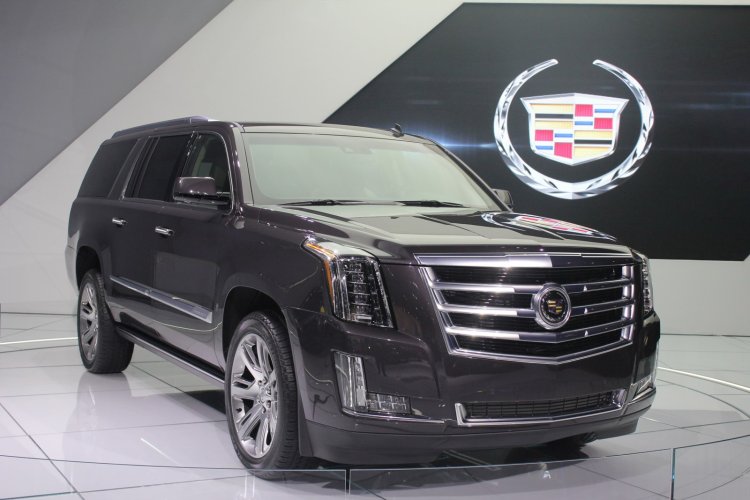 There will also be better exterior lighting when you approach the vehicle, in addition to enhanced theft deterrence for the navigation systems. Bolted third-row seats (which, along with the second row will still fold flat) are also part of the package. Lock cylinders on the doors will be hardened, keys will be changed to offer side-milled keys which Biondo says is a better deterrent to lock picking.
Interior motion sensors and rear glass breakage alarms (that will sound an alarm if the rear quarter glass or the lift gate window is broken into) will also be on offer.