General Motors India announced today that it will begin export of India-made cars from the first quarter of 2015. Production of these cars will begin in the second half of this year at the company's Talegaon plant. We had earlier reported that exports are set to begin soon.
The Beat will be the first export to Chile. The left-hand-drive Beat will be launched in the Latin American country in the first quarter of 2015, the company said.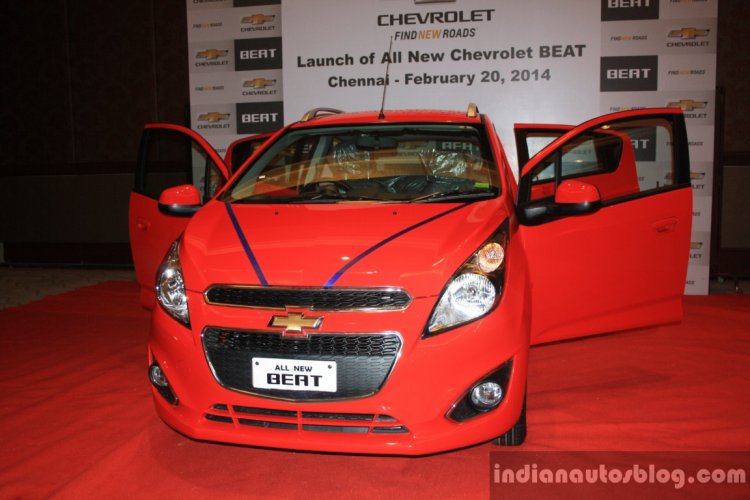 The move to export models will also put the Talegaon facility to greater use. A recent report on capacity utilisation of automobile manufacturing facilities in India said that General Motors had the least utilised facilities amongst car companies manufacturing in India. With a setup for 2.82 lakh cars, GM India made just 78,426 units from its plants in Gujarat and Maharashtra.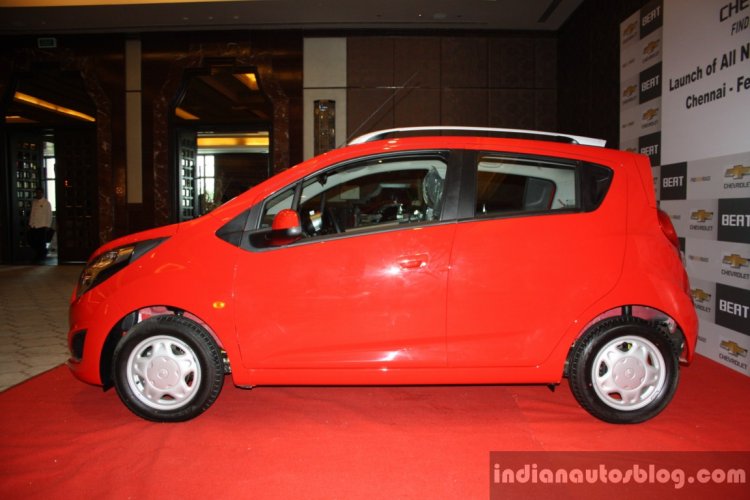 GM had also suffered heavily with the recall of around 1.4 lakh units of the Tavera, of which very few have been repaired. The company had also recalled the Sail, Sail U-VA and Enjoy models, making the Beat the only GM India made car never to have a recall.
The Chevrolet Beat facelift was launched in India back in February this year just after the Auto Expo 2014. Its 1.2-liter 4-cylinder petrol engine and the 936 cc 3-cylinder diesel engine are heavily localized, and come matched to a five-speed manual transmission.
GM India export - Press Release
[Can't view the document? Head to SlideShare]