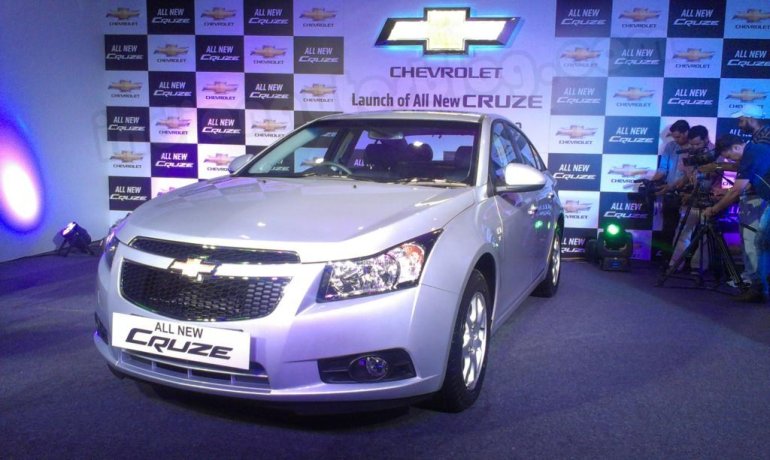 General Motors, Renault-Nissan, Toyota and Volkswagen are locked into battle for global dominance.
The biggest weapon in all of their arsenal is 'Modular Architecture' – one platform that supports multiple cars. The benefits of having such a flexible architecture are immense. The manufacturer saves on development costs, manufacturing costs and more importantly the manufacturer is able to provide feature rich products at a very affordable price
Volkswagen in the pioneer in this field with the MQB architecture -  a modular platform that will support most Volkswagen, Skoda and Audi models. The Renault-Nissan alliance has the extremely flexible 'V' platform. Toyota recently unveiled Toyota New Global Architecture (TNGA) which will help develop multiple models simultaneously to boost the number of common parts.
General Motors has also entered the fray with the D2XX architecture which is set to underpin more than 2.5 million vehicles a year by 2018. 12 namplates will be underpinned by the D2 platform, including the next-generation versions of the Cruze and Captiva. Clearly, the platform will supports both two and four wheeled drive models
Benefits of the D2XX platform
It will simplify engineering, design, sourcing, support, and tooling for General Motors.
Increased economies of scale on a global level
Reduced concept to market time
Increased affordability of products
Decreased lead time in delivering parts and design prototypes
If the next gen Cruze and Captiva are based on this platform, clearly GM's Indian manufacturing plants in Halol and Talegoan will have to undergo major changes to support the new architecture.
Source: Gmauthority.com