Back in July, reports about the arrival of Geely-based Proton SUV being delayed to late-2018/early 2019 made the rounds, but no real reasoning was given, until today.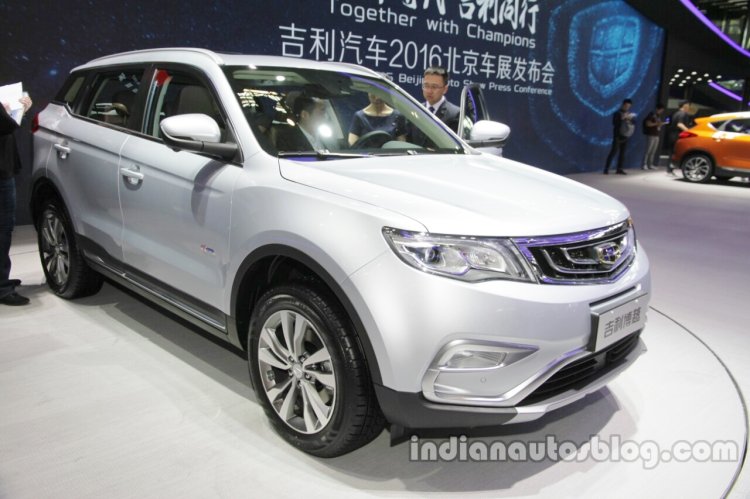 Given that the donor car - Geely Boyue -  is only sold as an LHD, it would take Proton and Geely time to engineer the Boyue to the RHD specification and localise the vehicle for series production.
DRB-Hicom MD, Datuk Seri Syed Faisal Albar was quoted saying:
Any products that we will bring from Geely and from elsewhere outside Malaysia, it will take time, because predominantly these products are left-hand drive, so to convert to right-hand drive will take some time. The level of the CKD programme that we are going to have for new products will also have to be detailed out, and this will include the RHD conversion and local components that are supposed to be produced here.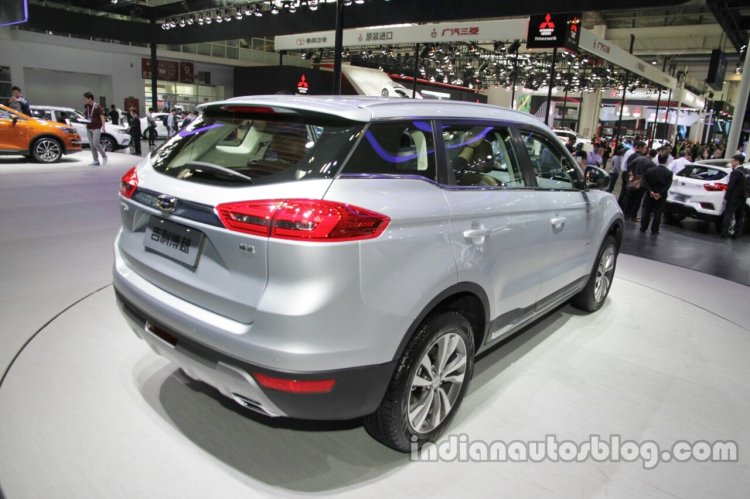 The partnership will also be researching on Malaysian market trends, to understand what is needed to attract local buyers. Proton will conduct a series of focus group sessions to determine market requirements, and accordingly, redesign the car to meet the needs and expectations. After all, it is not only Proton's first ever SUV but also the first product in the Proton-Geely era, so the pressure is on to get it right.