A study titled "The Future of Driving in Developing Countries" puts India ahead of China in terms of how much a car is used by an individual. The study was conducted by RAND (Research And Development) Corporation and the Institute for Mobility Research (a research facility of the BMW Group).
While the main focus on the study was, as the report calls it, the level of automobility, the study also revealed that a person's income is not the primary factor when it comes to a car's usage. Factors that affect automobility include the availability of parking space, fuel costs and road conditions.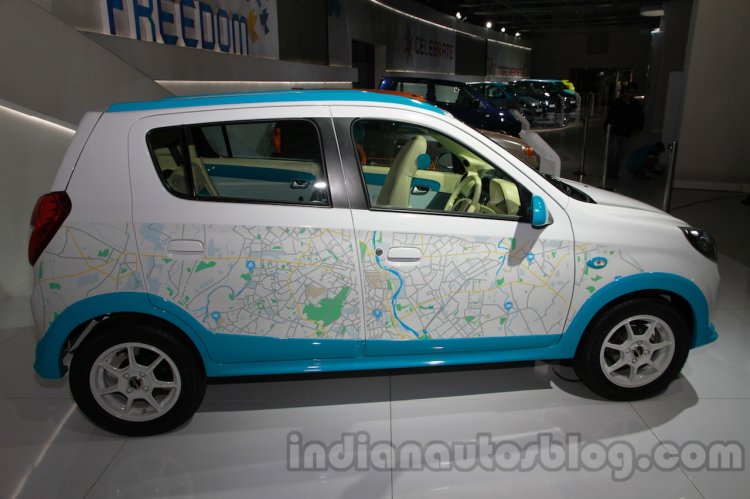 It's not just with the developing world, says the report, that income plays a minimal role. Quoting an example, the report says that with the same average income, people in Japan travel just one-third the distance travelled by a person in the US.
The study examined the four largest developing markets and concluded that when it comes to automobile travel, the rankings feature Brazil at the top, followed by Russia, India and China respectively. Although the Chinese automobile market is the largest in the world, increased air and noise pollution levels across the country's major cities have forced the local governments to curb the use of automobiles. In Beijing, for instance, the government mandates that cars with certain registration numbers can run only on certain days of the week.
Other factors discussed in the study range from a lack of alternatives to driving, having a population which has a high proportion of working-age citizens, spatial dispersion of population and car infrastructure.
You can download the full report from RAND's website.