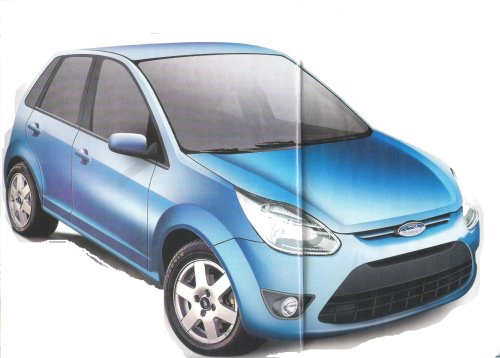 Contradictory to earlier reports of a 1.4-liter 68hp diesel engine, new reports claim Ford's small car will employ a 1.5-liter diesel engine apart from the 1.2-liter petrol. Another report claims the company casually hinted it will in fact be named Splash in India.
Ford has increased the number of suppliers to 180 from 150, and will source the some components from multiple vendors. Critical components will however be sourced from one vendor.
Ford is also negotiating steel rates with Tata Steel. Earlier it imported cut steel from its Thailand plant.
Ford's new small car will have high paint quality. It will benefit from the three wet high solid process that Ford is installing for the first time in its plants.
Source - Hindustan Times and Times Now TV