Talking to Indian Autos Blog from Auto Shanghai, Marin Burela, President of Changan Ford Mazda Automotive (CFMA), and Nigel Harris, General Manager of Changan Ford Mazda Sales Company said the 15 product plan for China by 2015 and 8 product plan by mid-decade for the India are going to be customer-specific, though platforms will be shared.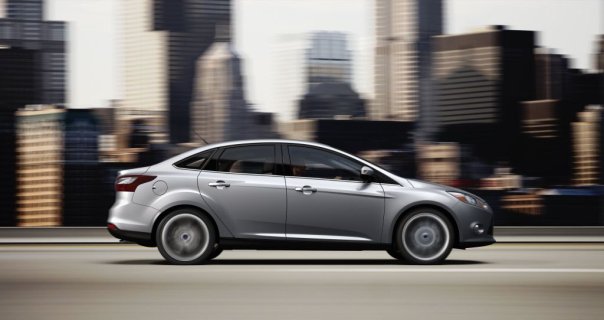 Ford China officials to IAB -
Shrawan - all the products that will be delivered in APA have been through our One Ford global strategy. Providing us global platforms to provide different vehicle types that are relevant to the different markets within APA (Asia Pacific). The 15 by 2015 in China will meet China's specific customer needs, and the 8 we'll be launching in India will be specific, but common on a global level, to the Indian market. In addition, we'll also be launching 8 new vehicles in ASEAN in the same time frame.
IAB expects Ford to put the Focus and Mondeo on the Indian market in the next two years. The Focus is Ford's best selling car in China with 650,000 of them sold since the debut. The Chinese market this year will witness three different types of electric vehicles on test to collate feedback, but Ford believes the way forward in India will be through internal combustion engines.