Ford has sent a weird preliminary invitation to share something related to the Figo next week. We're not able to figure out what the company is trying to convey though it is clear that we are not being called for an unveiling of the new Fiesta or the Fiesta Classic variant.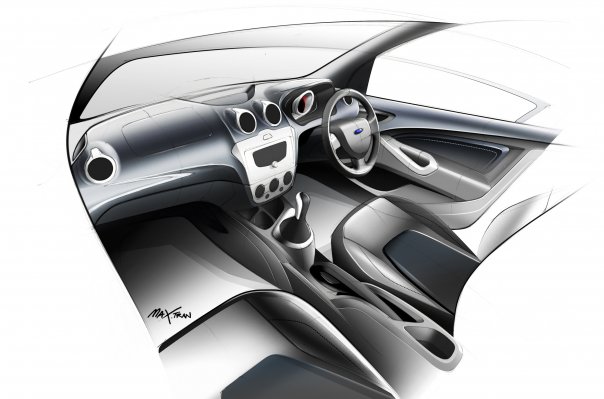 The media event will be held on the 9th of this month in Delhi. The success of Figo will be recounted during the course of the event. Our hunch is the list containing Figo's export markets will be revealed to the media along with the future path of the Figo. Remember that Ford is yet to comment on LPG and CNG option or the introduction of the 1.6-liter Sport variant. Ford has already noted that Ecoboost engines are perfect for India and we know the Figo can certainly do with one.
What do you think this announcement could be?