Ford Performance is not limiting the 'Raptor' variants to just pickup trucks (Ford F-150 and Ford Ranger). According to a new report from Drive, a Ford Everest Raptor (Ford Endeavour Raptor) is very much possible.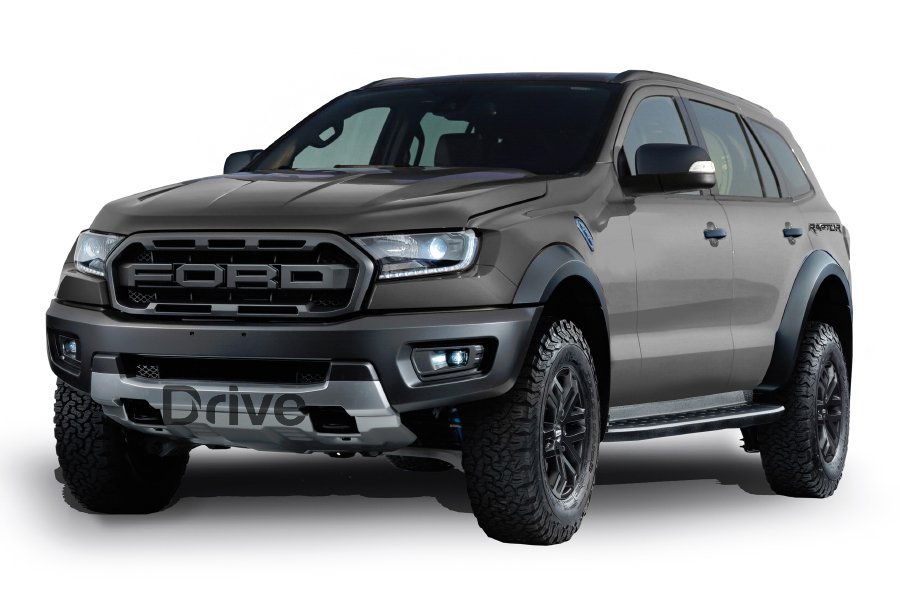 Speaking to the Australian publication, Ford Performance head engineer Jamal Hameedi suggested that a Ford Everest Raptor could be a potential product. "There's no reason (we wouldn't do a Ford Everest Raptor), Mr. Hameedi said. He says that developing a Raptor variant of a passenger vehicle does involve more complications than that of a commercial vehicle, though.
"To do an SUV is a little more difficult (than a pickup truck) because you have to figure out how to deal with the rear suspension. In the form of a bodyside outer, it's not just a box outer (and that) poses a unique challenge in how you package that."
Commenting on the matter, Ford Australia product communications manager Damion Smy said that a Ford Everest Raptor does make sense. "There's definitely a case for more performance oriented or at least more sports styled SUVs in the future," he said.
A Ford Everest Raptor need not necessarily get distinguished by or only by an engine that makes more horsepower and torque than the engines available in the standard variant. This means that it may have something other than or in addition to the Ford Ranger Raptor's 2.0-litre twin-turbo diesel engine that develops 213 PS and 500 Nm of torque. These unique features may include reinforced chassis with increased suspension travel, off-road tyres, and stronger underbody protection, all of which will simply make it a more capable off-roader.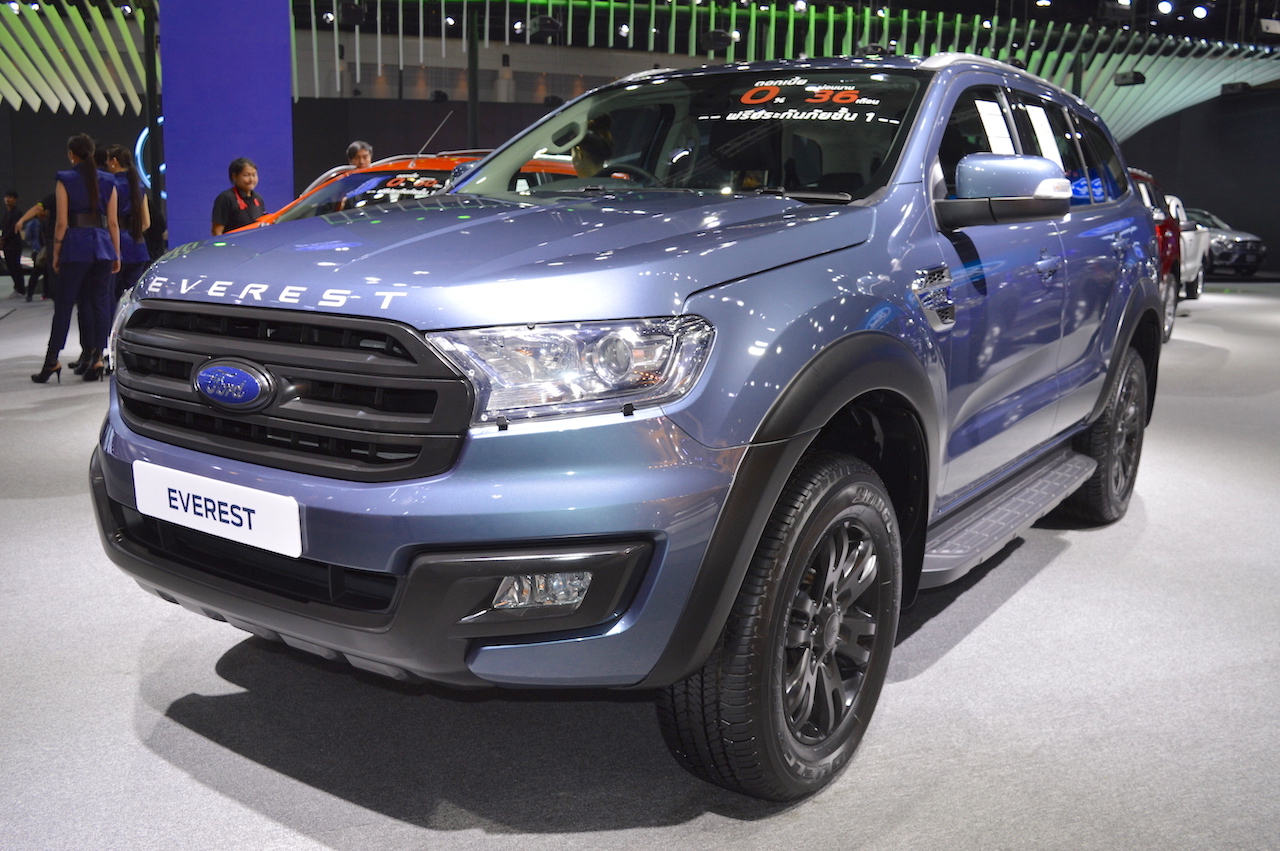 Also See: 2018 Ford Ka+ (2018 Ford Figo) officially revealed
The Ford Everest Raptor, if given the green signal, will not arrive until 2019. This year, Ford will introduce the facelifted Ford Everest (facelifted Ford Endeavour).
[Source: Drive]