'Voodoo' engine-powered Shelby variants available exclusively with a manual gearbox today.
The sixth generation Ford Mustang's Shelby GT350 and Shelby GT350R variants have been offered only with a 6-speed manual transmission until now. However, according to a new report from Road & Tack, that could change this decade.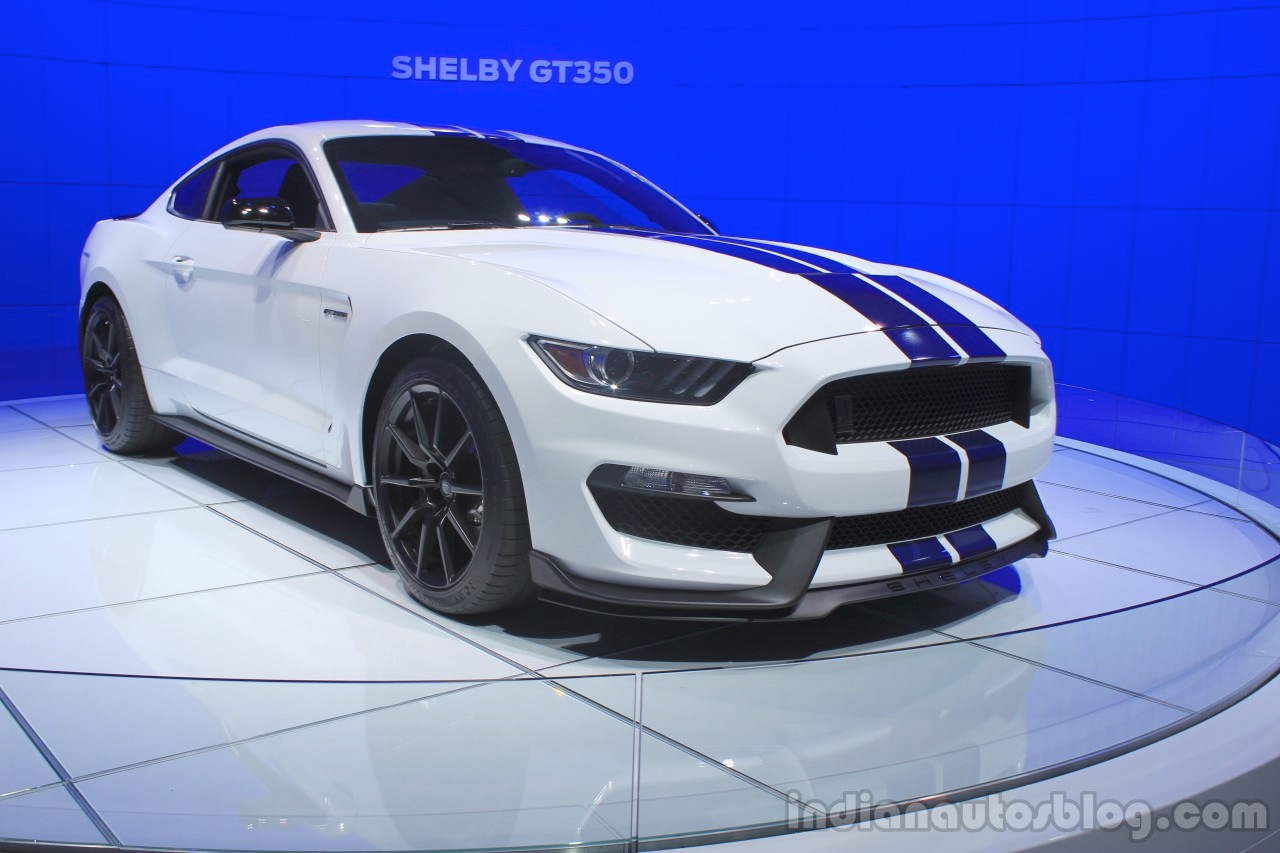 Citing evidence gathered from Mustang6G.com, the report says that the Ford Mustang Shelby GT350 and the Ford Mustang Shelby GT350R could become available with a dual-clutch automatic transmission in a few years. The standard variant is already bound to receive a modern, 10-speed automatic transmission (codename: 10R80), a leaked order guide published by the same sixth-gen Ford Mustang enthusiast website revealed in June.
European automakers are already using dual-clutch automatic transmissions in sports cars, and Ford is toying with the idea for its own offerings now. The Blue Oval has no doubts about the capability of a dual-clutch automatic transmission, as its $4,00,000+ performance flagship, the 2017 Ford GT, is confirmed to have one.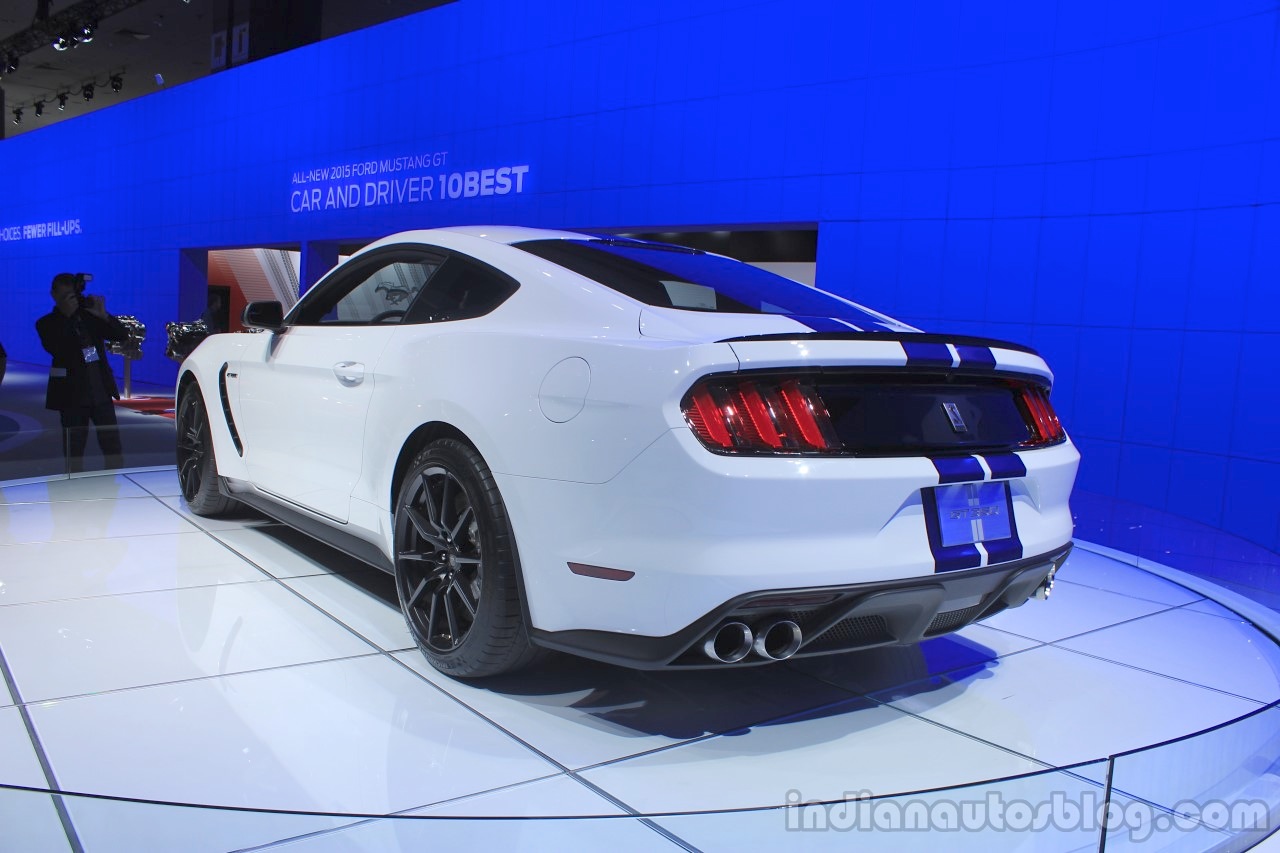 Also Read: Next-gen Ford Bronco confirmed, will be made in Michigan
The availability of a quick-shift, dual-clutch automatic transmission in the Shelby GT350 and Shelby GT350R variants is yet to be confirmed, but even if Ford brings them, the 6-speed manual transmission should continue for those who still prefer the good ol' stick shift.
[Source: Road & Track]